An Afternoon at Momochi Seaside, Fukuoka
When designing our itinerary in Japan, we picked Fukuoka for its location by the ocean, thinking it would be a nice change from the other big cities we would be visiting (Tokyo, Kyoto and Osaka). What I thought would be my favourite stop in the country finally turned out to be the most gruelling.
This post is also available in:

Français (French)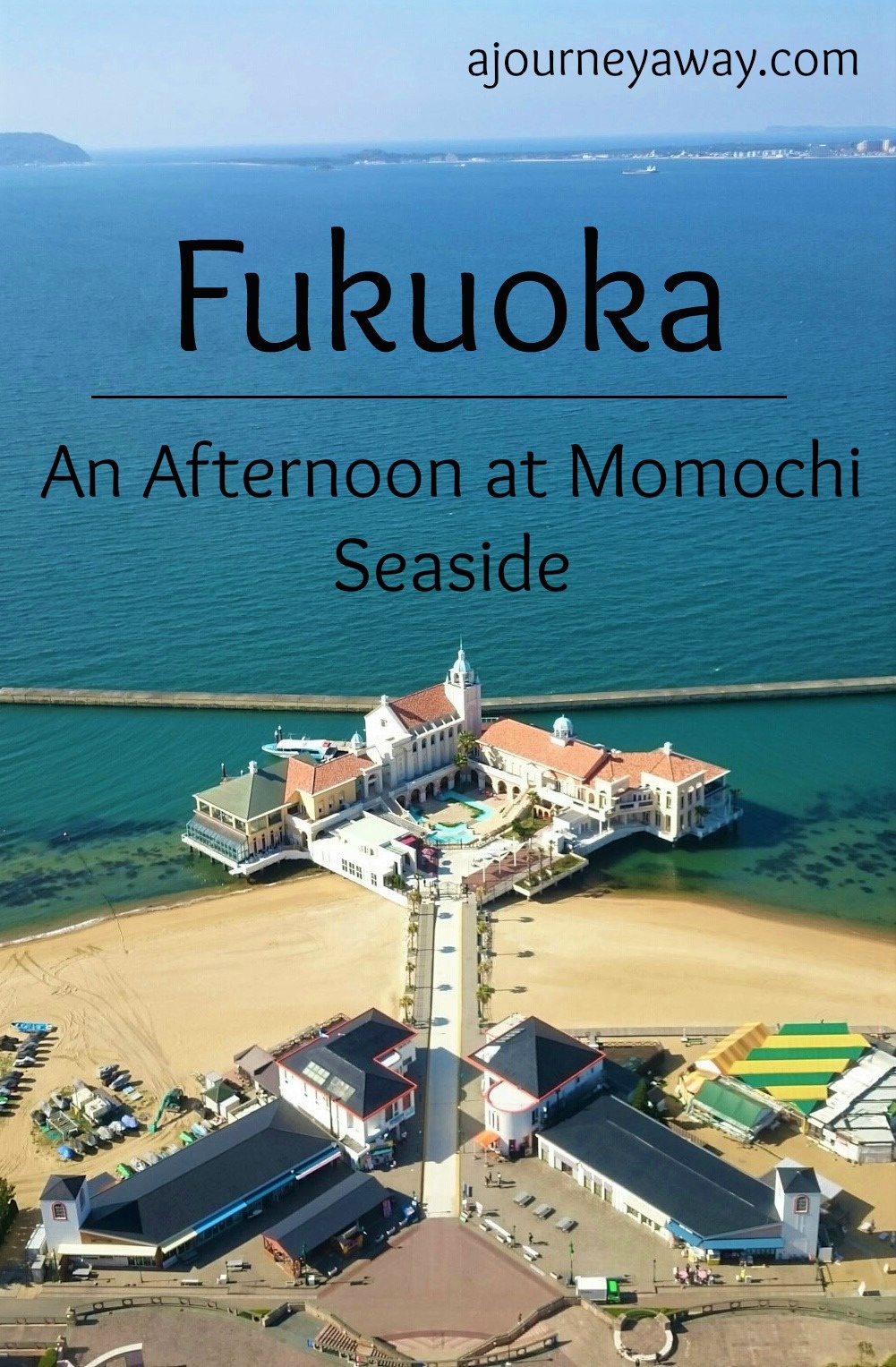 On the morning that we arrived in the city, we found out that there had been a major earthquake the night before in Kumamoto, about 60 miles away in the South. The next 24 hours were marked by several other shakes in the same area that we definitely felt and that made us feel the most insecure we had even felt in our lives. When it seemed like the ground had calmed down, we were both physically and mentally exhausted and we decided we would take it slow for the rest of our stay there.
We ended up not exploring too much of the city but I couldn't leave without seeing the ocean. We hopped on a bus to lovely Momochi seaside area where we spent a relaxing afternoon, away from our Airbnb then haunted by the recent event.
Robosquare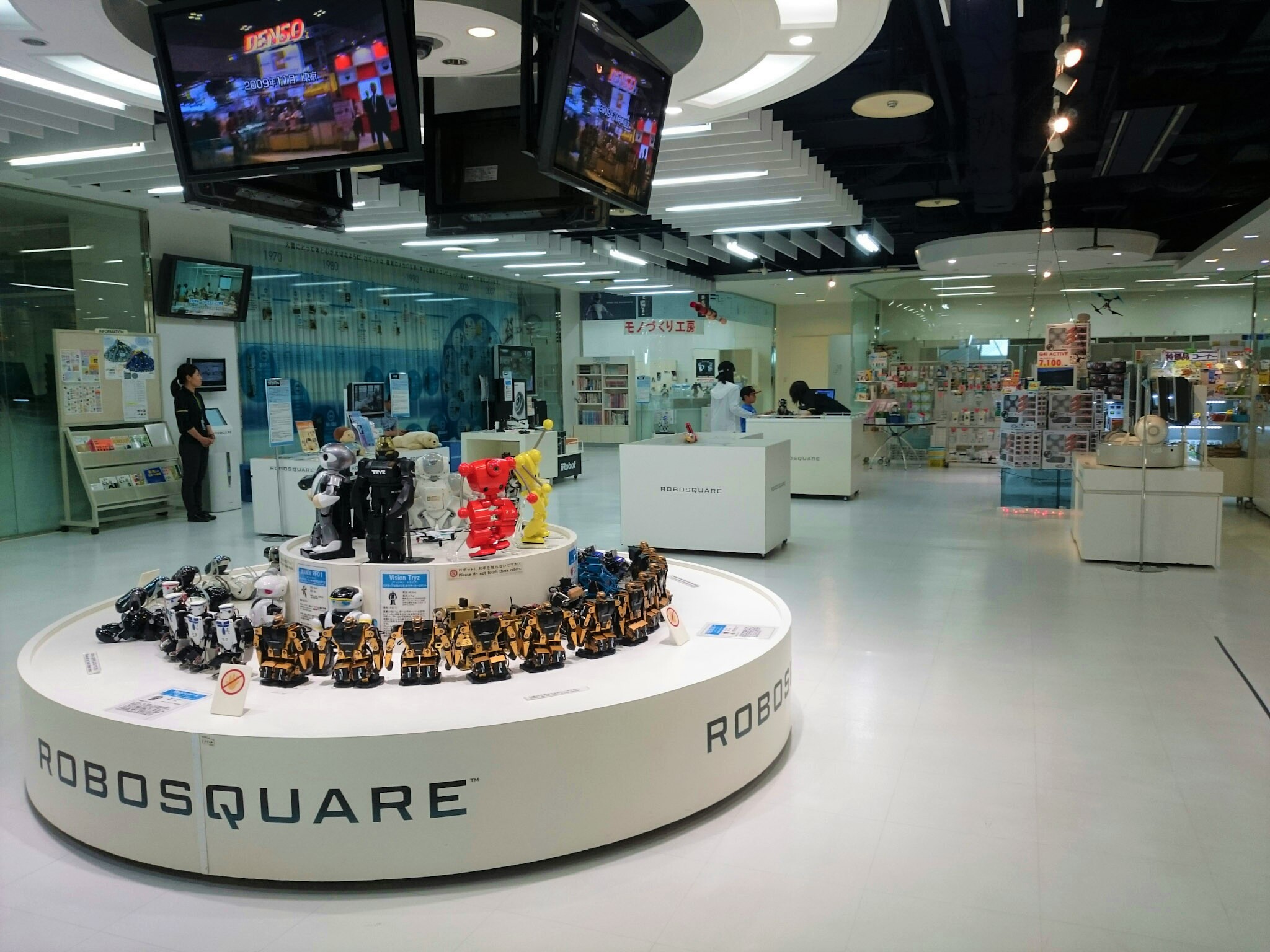 We started with a visit to Robosquare. This small showroom gathers a large variety of robots that you can interact with, from dancing robots to cute animals that love being pet and can obey to several commands. We also met Pepper, a robot with a lot of functionalities that can have brief conversations. Although we were told it only worked with Asian people at the time, I let him guess my age. After analysing my facial features, he concluded I was 10 years old. He was only 16 years off… but it was the first time I was ever told I look younger than my age!
Momochi beach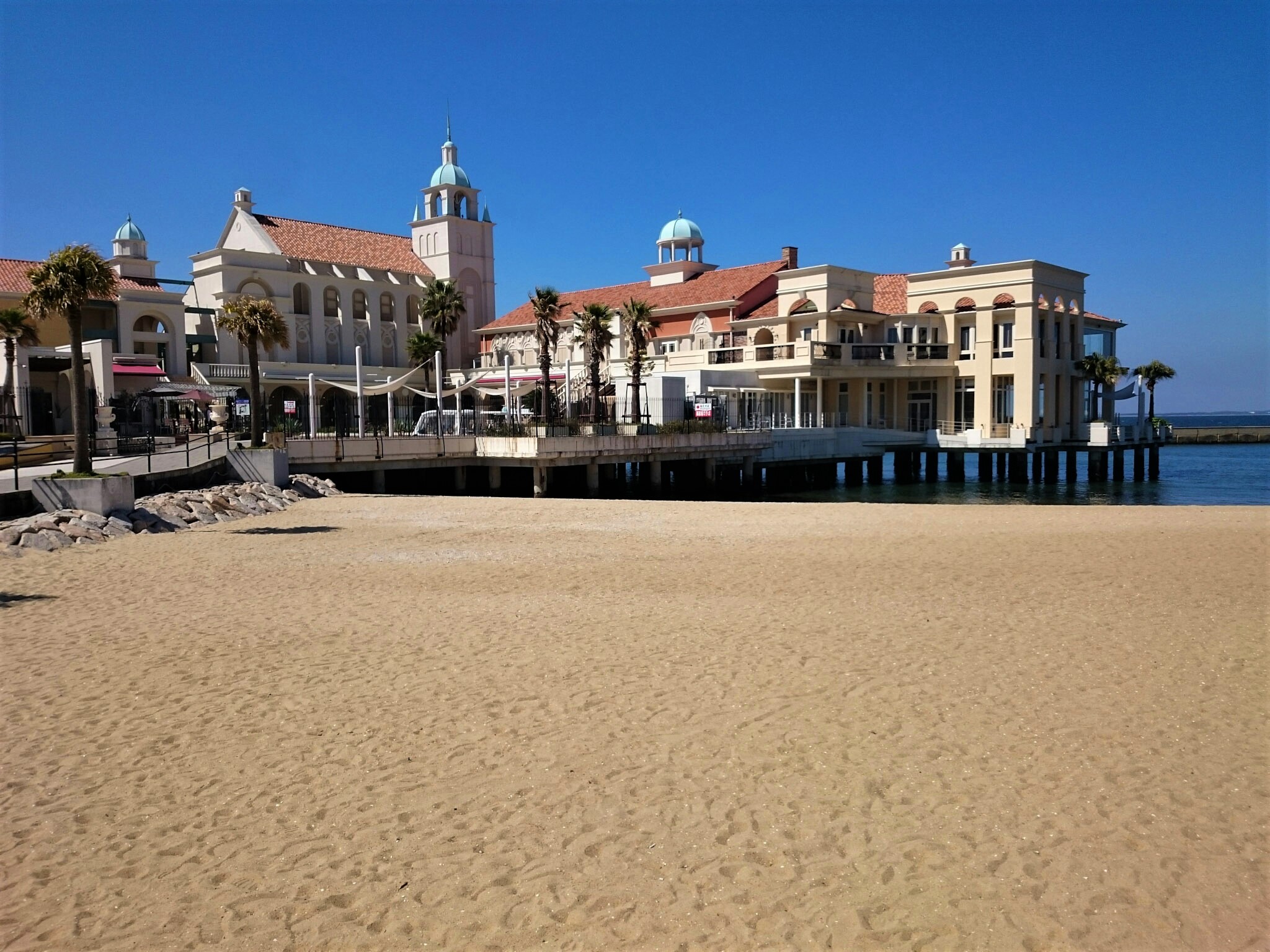 Even though it is a man-made beach and it is far from the wild coast landscapes that I love so much, Momochi beach is a very refreshing place. We went there in April and it was not so hot yet so the beach was not crowded. We were happy to sit there for a moment to enjoy the sun and the scenery.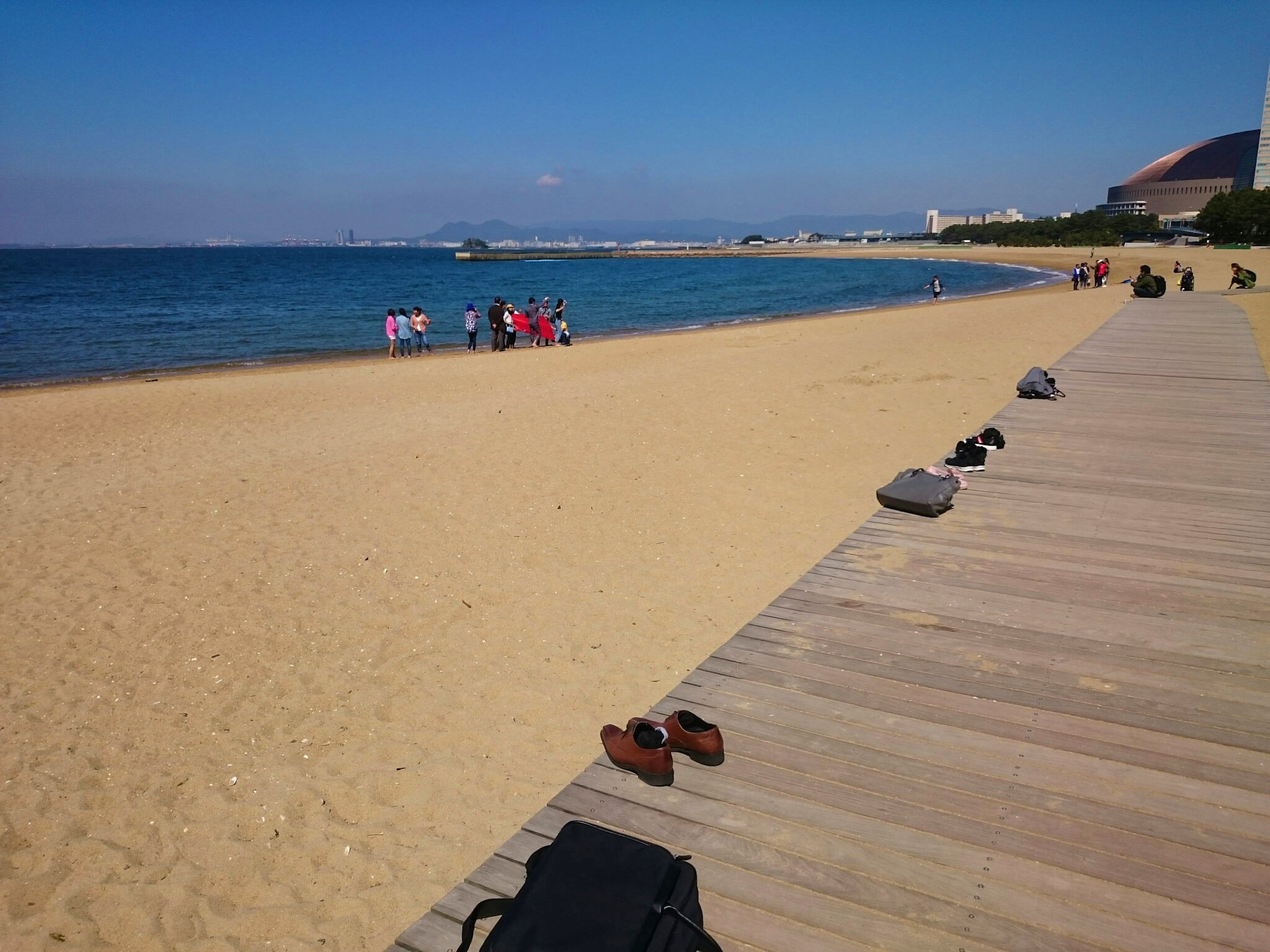 Fukuoka tower
Fukuoka tower is the tallest in the city and the tallest seaside tower in Japan, thus offering wonderful views of the city and the beach. Several places are open to visitors at its top, among which a lovers sanctuary – a floor fully decorated with hearts, flowers and symbolic locks – as well as a nice restaurant where you can make the most of the view. As much as we enjoyed visiting it, we still had the shakes of the past days in mind and we were really hoping they were over. The tower has been designed to resist the strongest earthquakes and luckily, we didn't have to verify it.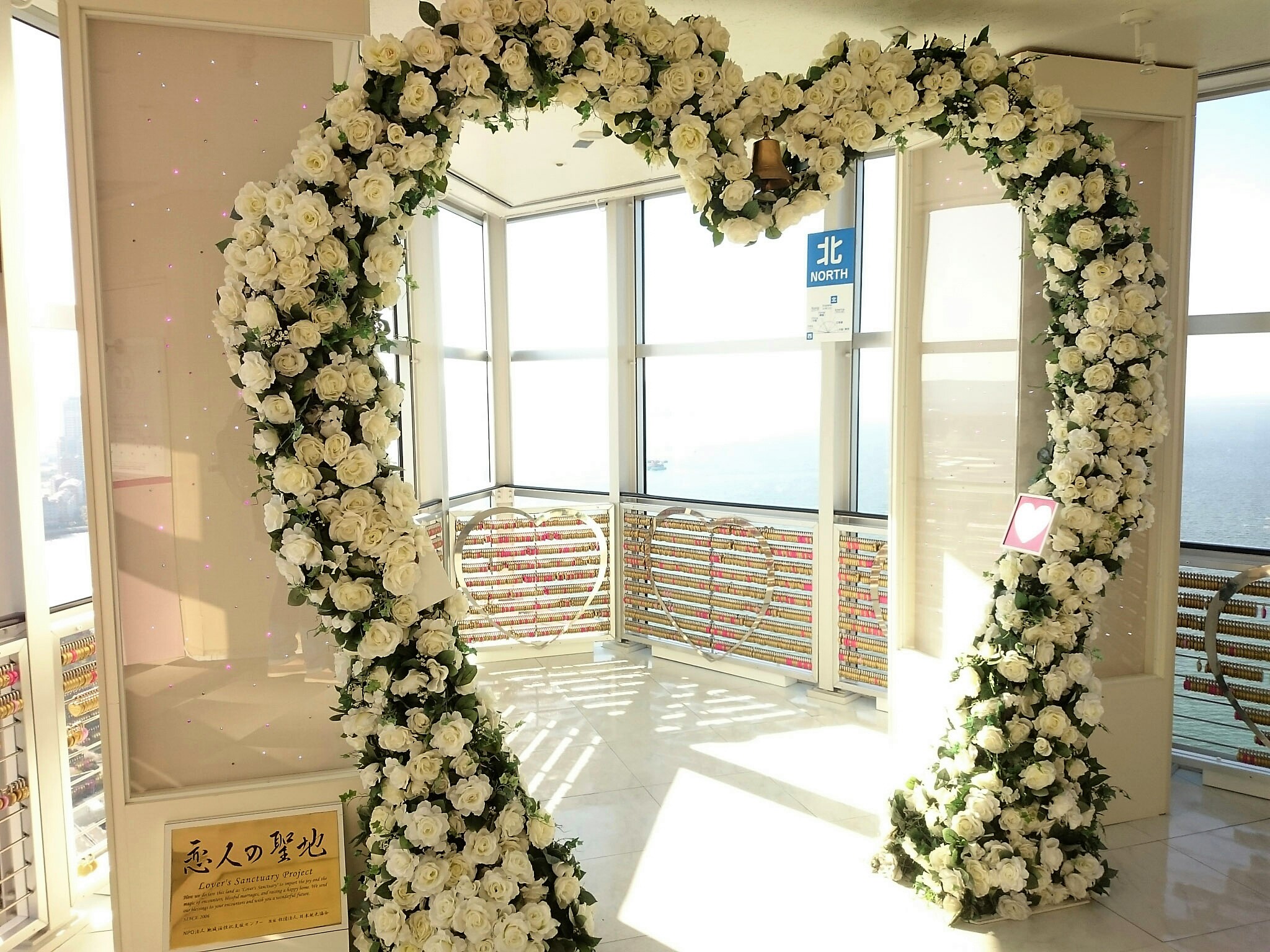 Among the very few things we did in Fukuoka, visiting Momochi seaside was what I liked the most. We were able to relax a bit for an afternoon and it (almost) took our mind off of the recent events.