10 Unusual Things to Do in Paris
I lived in Paris for 2 and a half years as a student and even if I didn't really like being there full time, I tried to make the most of what the city had to offer. And there is always something to do for your budget. If you already know the Eiffel Tower and Montmartre by heart or if you simply want to see something different, here are my favourite and affordable places to see
This post is also available in:

Français (French)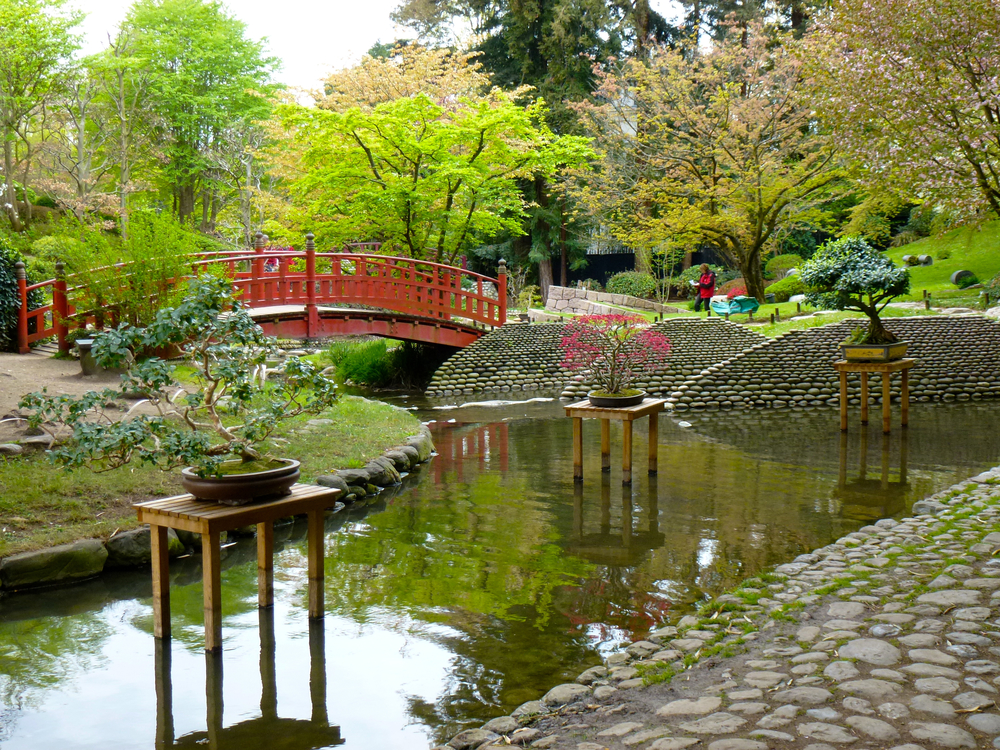 The Albert Kahn site combines a museum, a Japanese garden and a French garden. As soon as I discovered it, the Japanese garden became one of my favourite places in Paris. Even if it probably looks its best in the spring when all the trees and plants are blooming, the garden looks different in every season and I don't get tired of it.
Price: 4€ (discounts available)
Metro: Boulogne – Pont de Saint-Cloud, line 10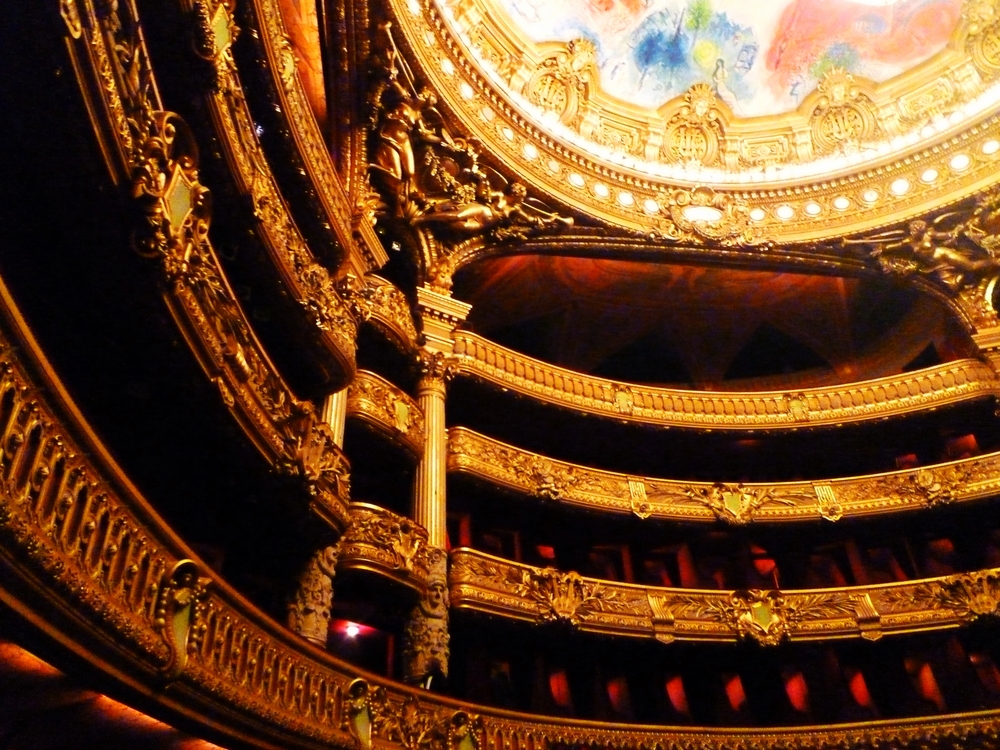 You may not think of going to visit the Opera House straight away but this outing is really worth it and there is more to see than the main performance room. The guided tour, that lasts 1h30, will take you everywhere and will show you interiors that have an air of the Palace of Versailles.
Price: 11€ (discounts available)
Metro: Opéra, lines 3, 7, 8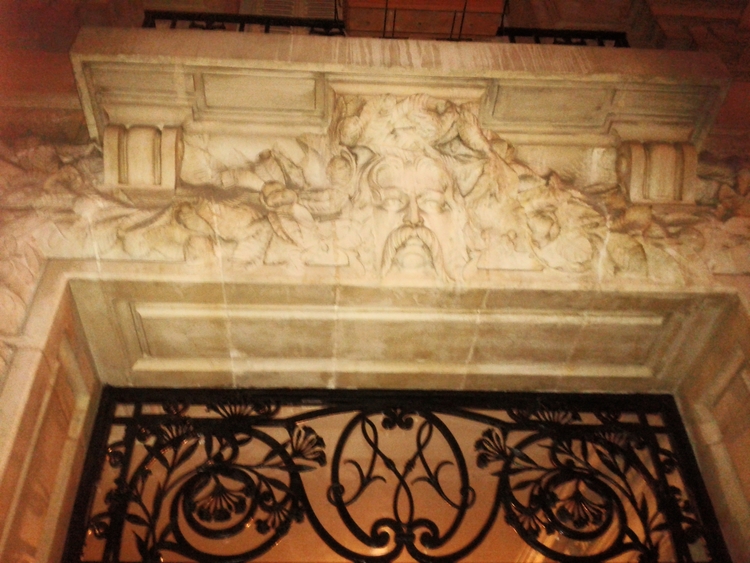 This website is all in French but you may be able to have the instructions of your selected walk automatically translated (with google for example).
No matter what district you want to discover, you will always find a unique itinerary on this website to make you look at the French capital with another eye. Go to the starting point of your walk and start solving the riddles and find the landmarks you will have guessed to go on with your walk.
From the hidden embassy to the mosaic on a beautiful old building, Philippe (the author of the website) tells you about Paris history through stories and (sometimes) forgotten historical facts. It is simple, I hardly go to Paris without taking one of these walks.
Price: Free
If you are looking for a visit to see a different Paris, don't miss out on the catacombs. In the heart of Paris history, you will discover former quarries that have become an ossuary and you will walk between walls made of bones and skulls. Be ready to queue for 1h at least before being able to enter!
Price: 5€
Metro: Denfert-Rochereau, lines 4 and 6
Take a Walk in The Butte aux Cailles Neighbourhood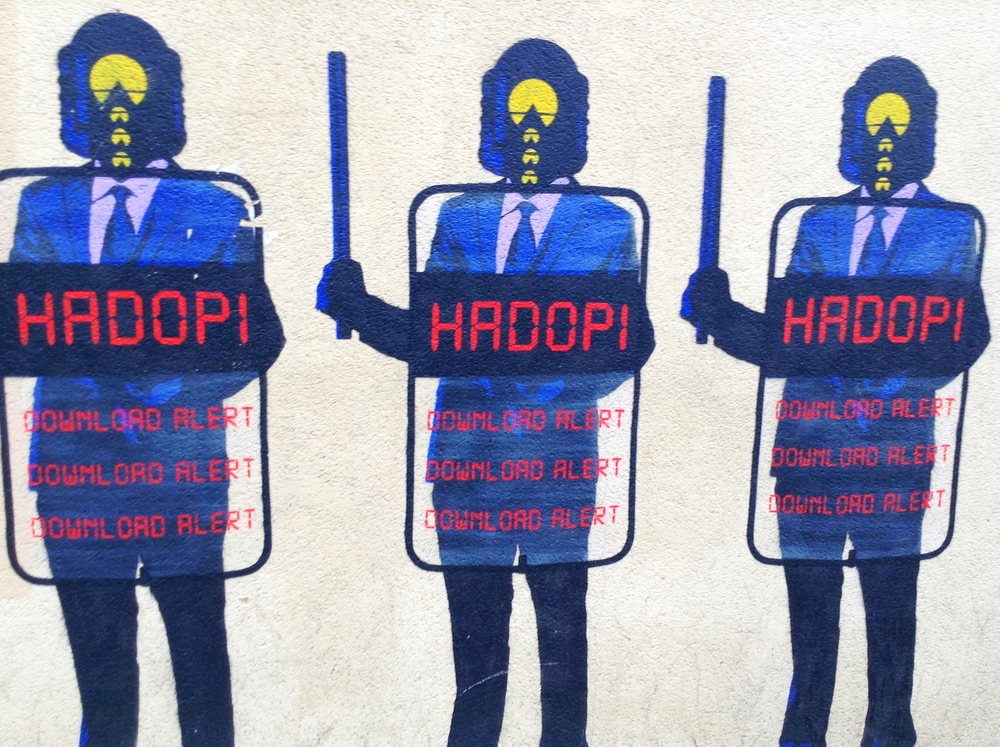 The Butte aux cailles (litterally the « quail hill ») or a village inside Paris. This neighbourhood of the 13th district doesn't look like any other and carries a lot of Paris history. Rue des Cinq-Diamants, Passage du Moulin-des-Prés and Passage Boiton among others, you will like strolling on the cobbled-stone streets looking for street art works.
You will definitely notice the different architectural styles like the picturesque Petite Alsace, or Cité Daviel. You also find a lot of nice cafés and restaurants on your way.
Price: Free
Metro: Corvisart, line 5
Drink a Mint Tea at the Grand Mosque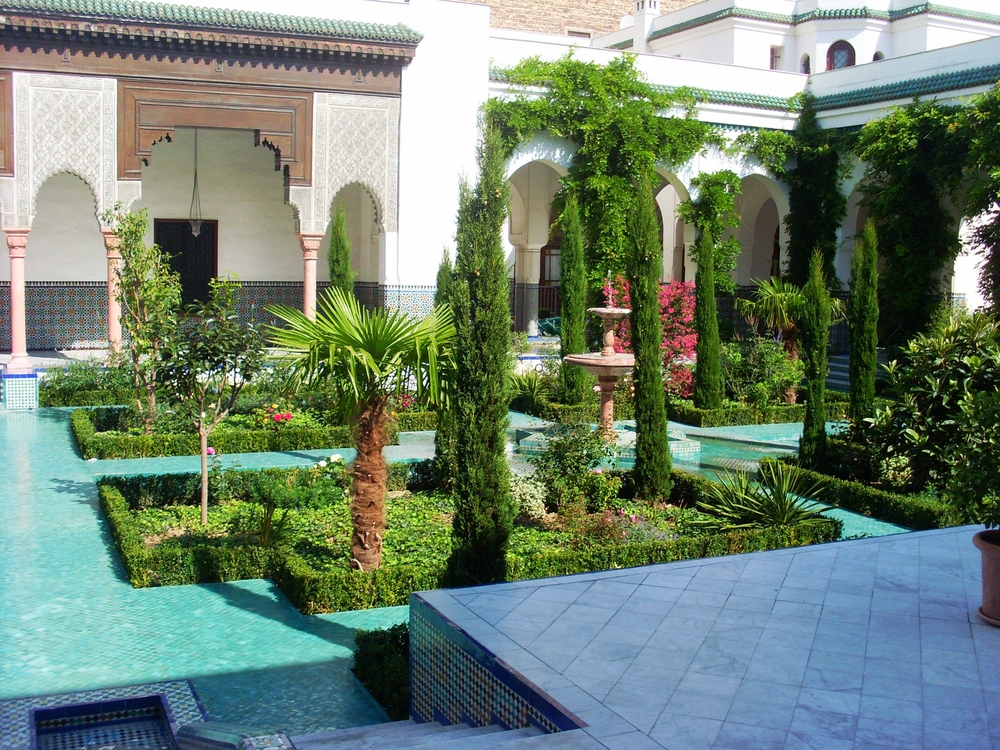 P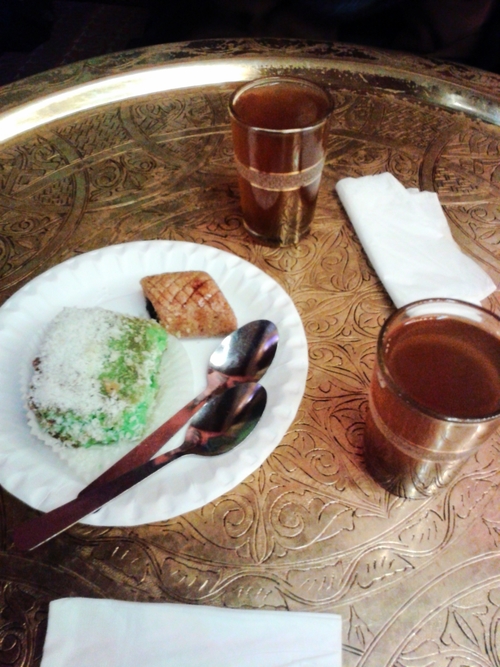 aris Mosque is a very nice and calm place to visit. The prayer room is not open to visitors out of respect but you will be able to see the lovely patio among others.
You can then cross the street to access the mosque café-restaurant. In a warm Moroccan atmosphere, you can enjoy some mint tea and an oriental pastry.
Price: 2€ for a mint tea (+2€ for a pastry)
Metro: censier daubenton, line 7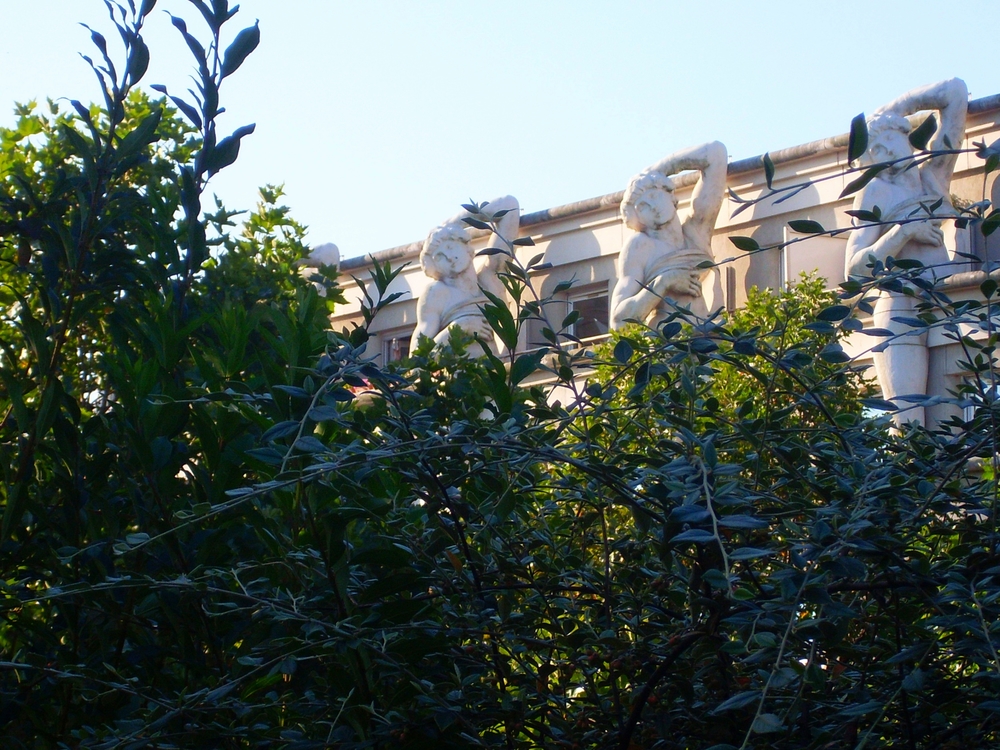 The coulée verte or promenade plantée (suspended tree-lined walkway) crosses the 12 th district along a former railroad from Bastille opera house. The abundant vegetation will make you forget the city at some places and show particular Parisian architectures at others.
Price: Free
Metro: Bastille, lines 1,5 and 8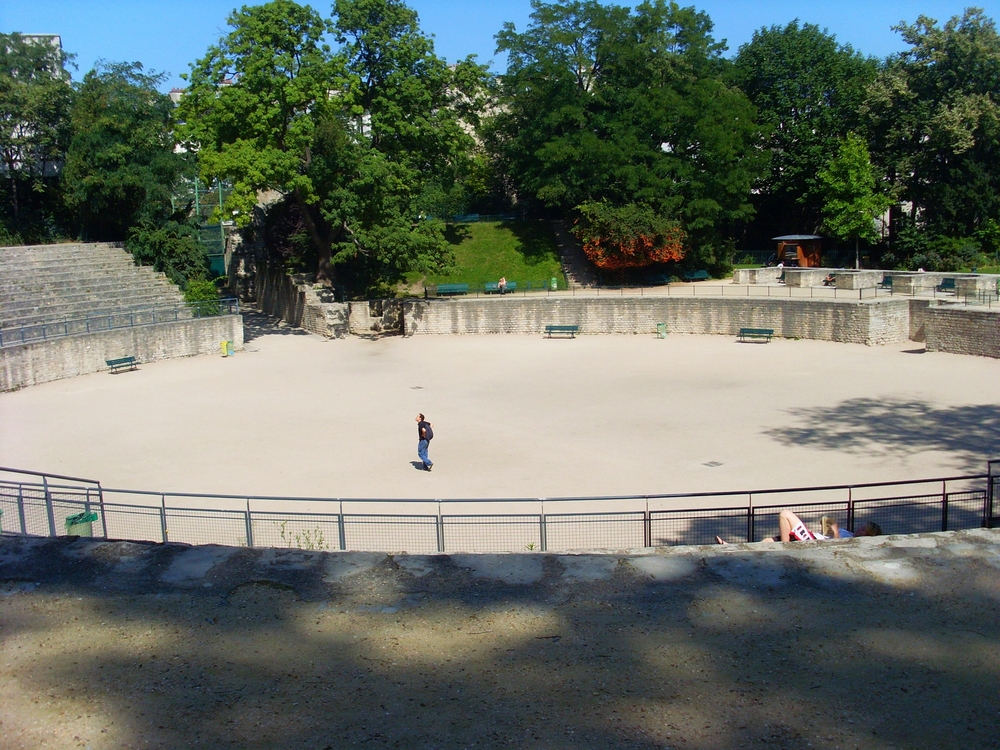 The arènes de Lutèce are a former gallo-roman amphitheater in Paris Latin Quarter. It is the perfect place for a picnic or a break. You will enjoy the historical side of the site as well as its nice garden.
Price: Free
Metro: Jussieu, lines 7 and 10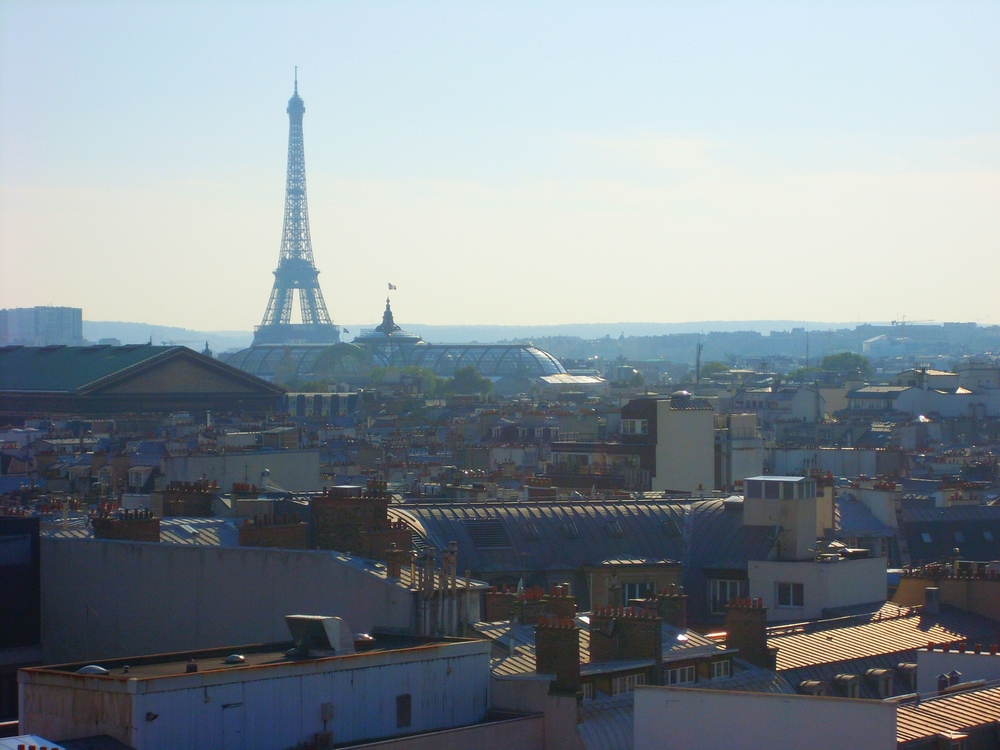 After a shopping spree at the galleries Lafayette (or not!), don't forget to go up to the 8th floor rooftop to enjoy a great view of the Opera, the Eiffel Tower and Montmartre. Of course, you will be able to have a drink but not only. You may also see the strawberries, flowers and other plants that being grown there.
Price: Free
Metro: Chaussée d'Antin – La Fayette, lines 7, 9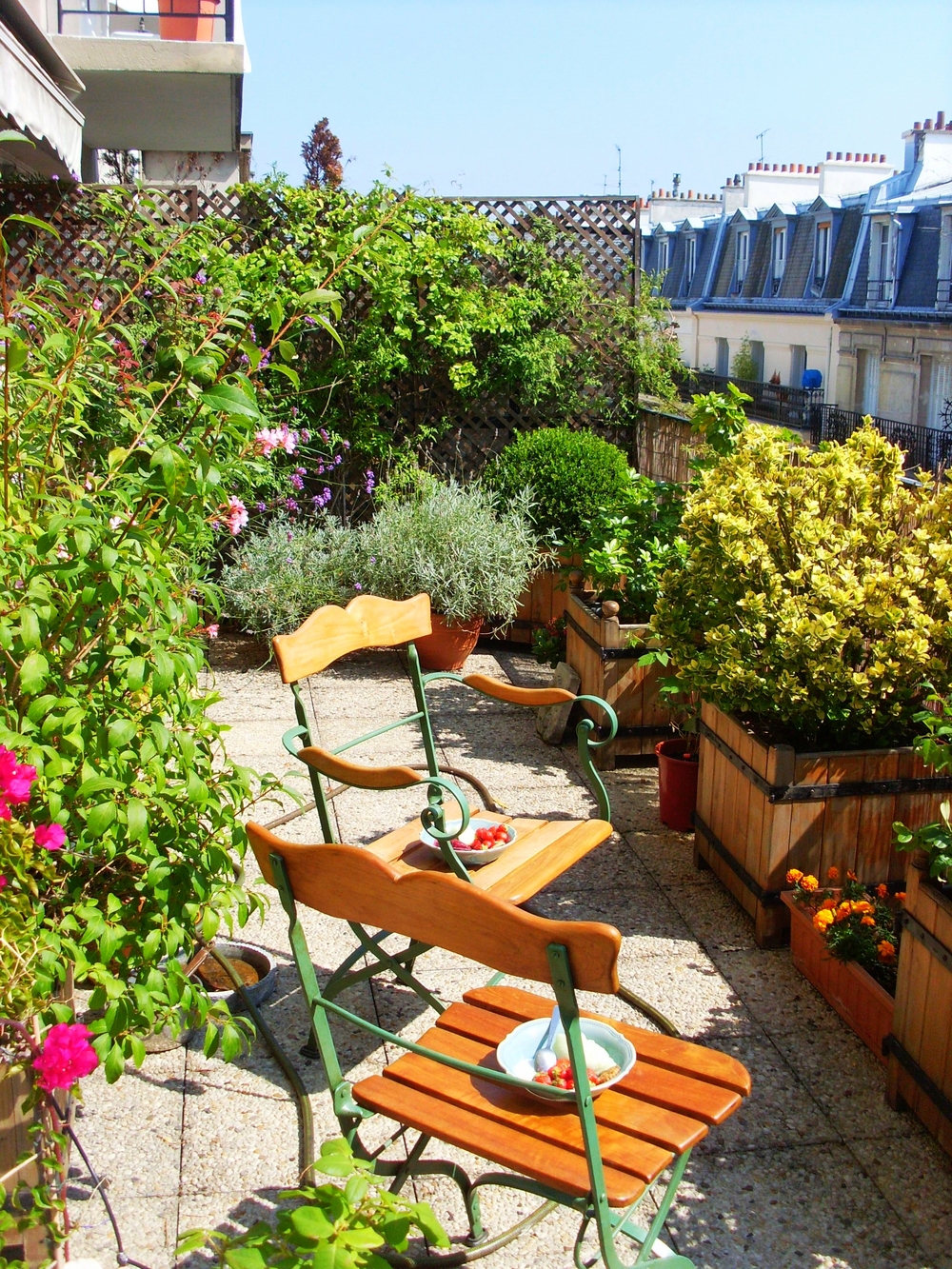 For a complete Parisian experience with a great view of the city, you can try and find an accomodation with one of these traditional balconies where you will want to stay for hours. You can even sign in on Airbnb here (if you want to be sponsored) and we will both get 30€ off of our next stay.
More unusual things to do in Paris: