Slices of Life in Sri Lanka
The number of countries we would visit, of months that we would be away, the itinerary we would follow… we had a plan when we quit our jobs, sold everything and left our French home to travel. As we know it well though, things don't always go as planned. When we realised how tired we were all the time after only three months on the road, we decided to forget about the plan and privilege the countries we absolutely wanted to visit. We knew we would cut our long journey short and the last place I didn't want to skip was Sri Lanka.
This post is also available in:

Français (French)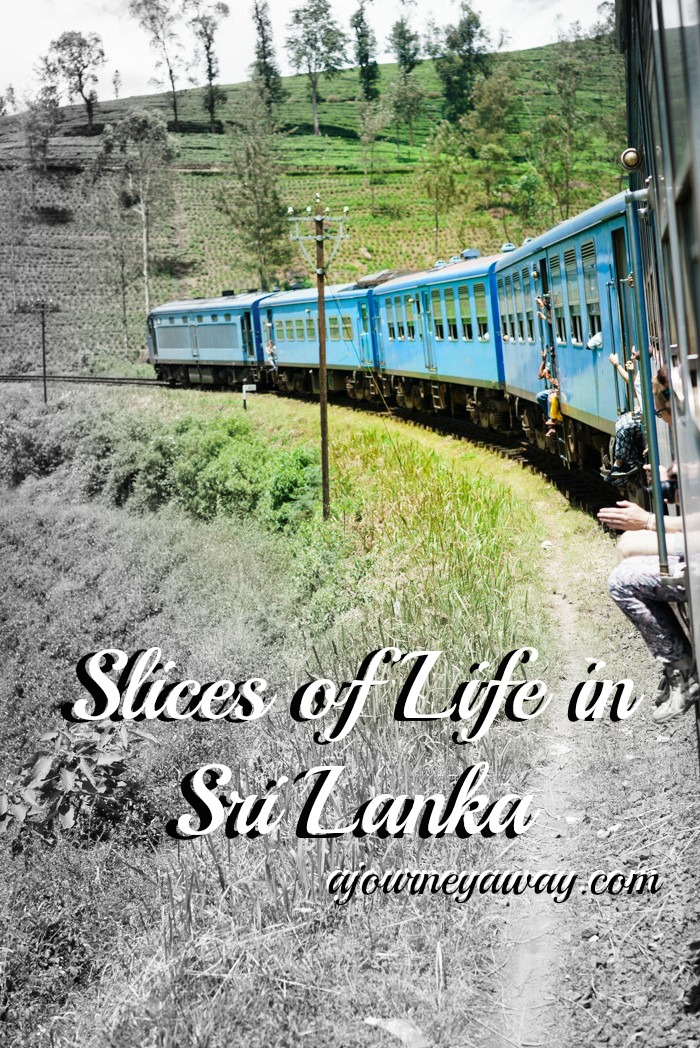 We spent two wonderful weeks there and it turned out to be one of the countries where we felt the best. I have gathered here some of our best pictures from our stay in this beautiful country and which depict slices of life, in other words, moments of the ordinary life through scenes in the streets of Sri Lanka. The small moments of life, instances we would probably not remember without these photos.
We say a picture is worth a thousand words and I think it's particularly true in the pictures shown below. I chose black and white in the manner of street photography because I feel like we can focus more on the story behind the image.
Feel free to let us know what you think of these pictures in the comment section!