Slices of Life in Hong Kong
When we started planning our long full-time trip through Hawaii and Asia, China was on our list. But after some quick research, we realised that getting visas as American and French citizens was going to be a hassle. Not only were we supposed to apply in our respective countries, but my visa would be valid only if I entered the country less than 3 months after applying. We couldn't make it work with our other prior plans to visit Hawaii and Japan.
This post is also available in:

Français (French)
Being under the governance of China and enjoying the status of autonomous territory at the same time, Hong Kong was the closest to China we would be able to go to without struggling with visas.
We ended up spending two weeks in Hong Kong. Although we had mixed feelings about it from the start, we were still able to enjoy little moments there. After Hawaii and Sri Lanka, I have gathered here some pictures from our stay in Hong Kong which depict slices of life, in other words, moments of the ordinary life through scenes in the streets of Hong Kong.
We say a picture is worth a thousand words and I think it's particularly true in the pictures shown below. I chose black and white in the manner of street photography because I feel like we can focus more on the story behind the image.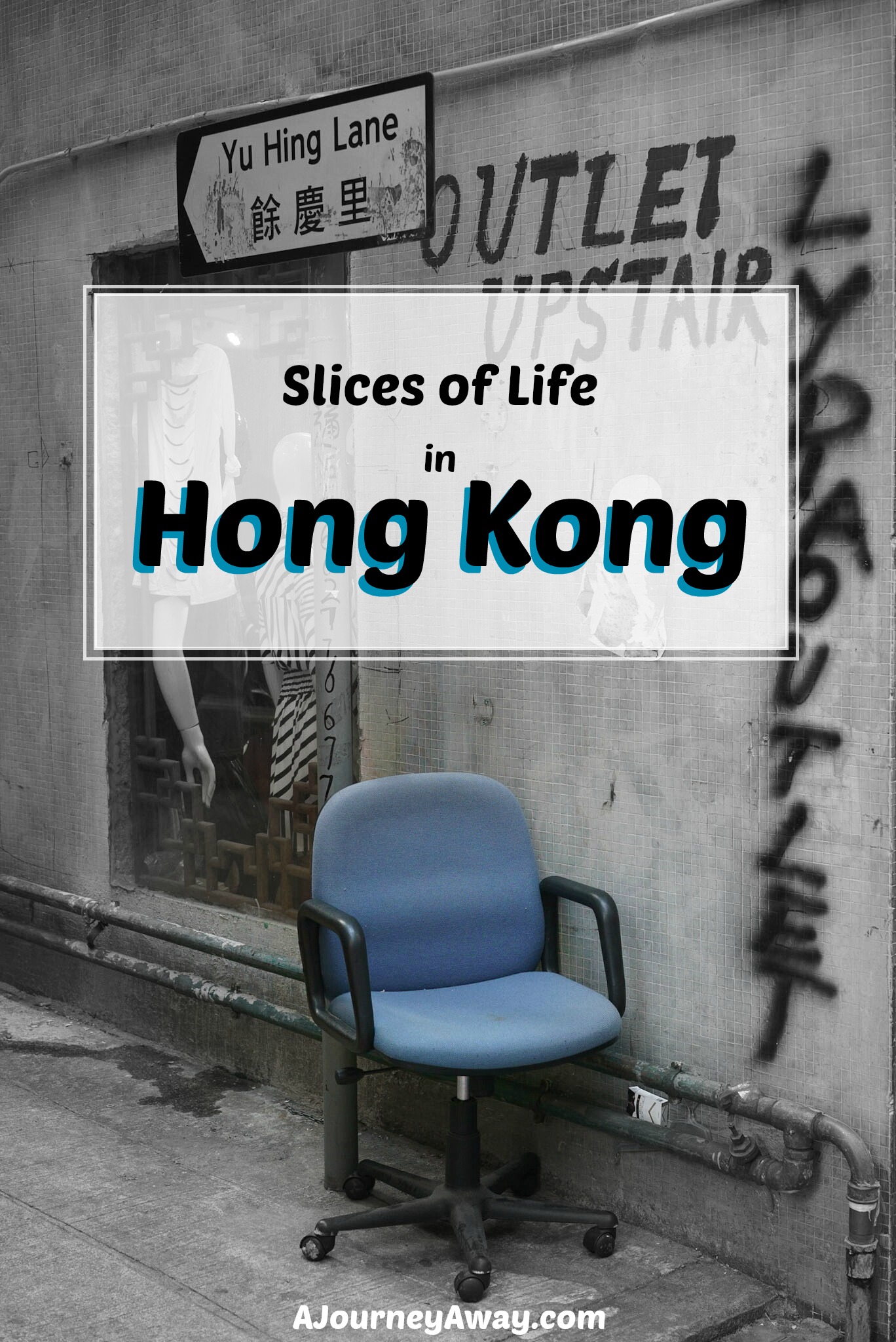 Have you ever been to Hong Kong ? Do you think these pictures reflect life there?