First Time in London: One Day Itinerary
You had been waiting for it what seems to be forever – you are finally going to vibrant London. You only have one day and of course, you want to make the most of it. Here is a one-day, tested and approved itinerary for first-timers.
This post is also available in:

Français (French)
If you arrive from outside of London, there is a good chance that you will start your day in the city at Victoria station, central London. That's precisely what I did when I took my sister on a day trip to the capital as she was visiting me in England. The itinerary I'm suggesting here will start and end at Victoria station. My goal was, of course, to show her the main landmarks of the British capital. We mostly walk (actually didn't take the tube) and didn't visit all the attractions we passed, so you may want to adjust it according to your own priorities.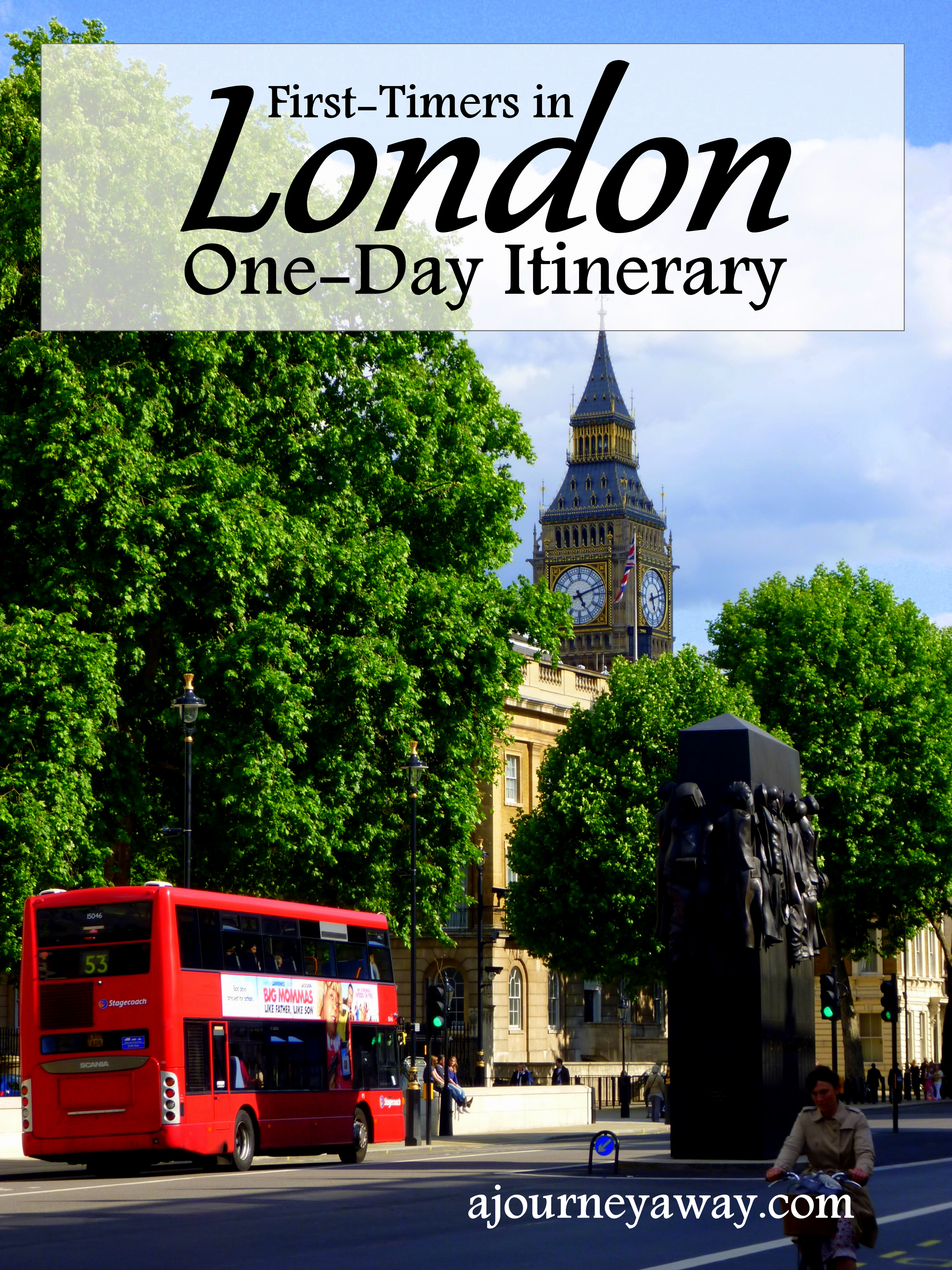 Buckingham palace
Start exploring the city with a stop at Buckingham Palace for the changing of the guards (check the dates and times here). The place is really crowded during this event so you might like avoiding it just as much to have a good look at the stunning building.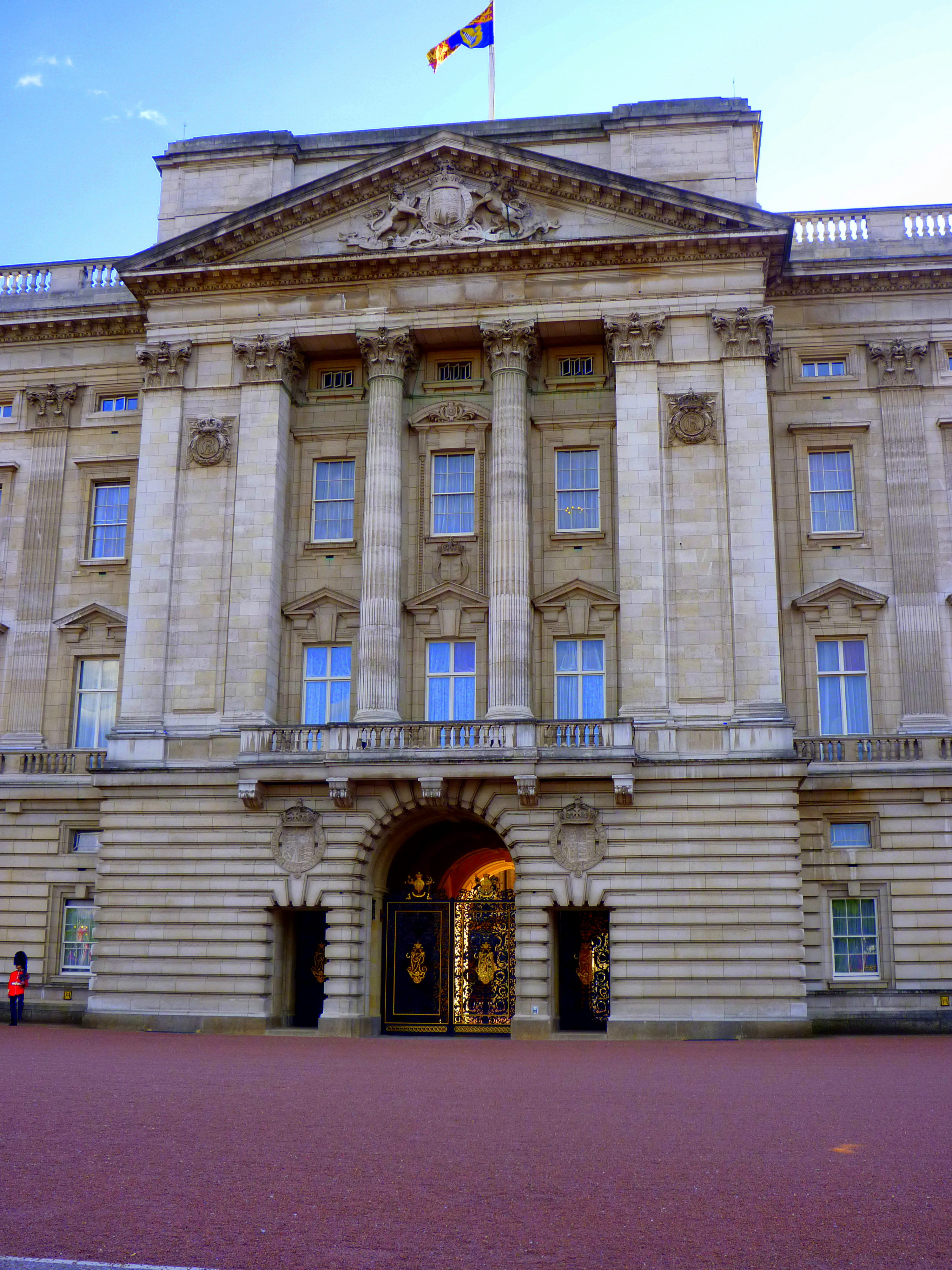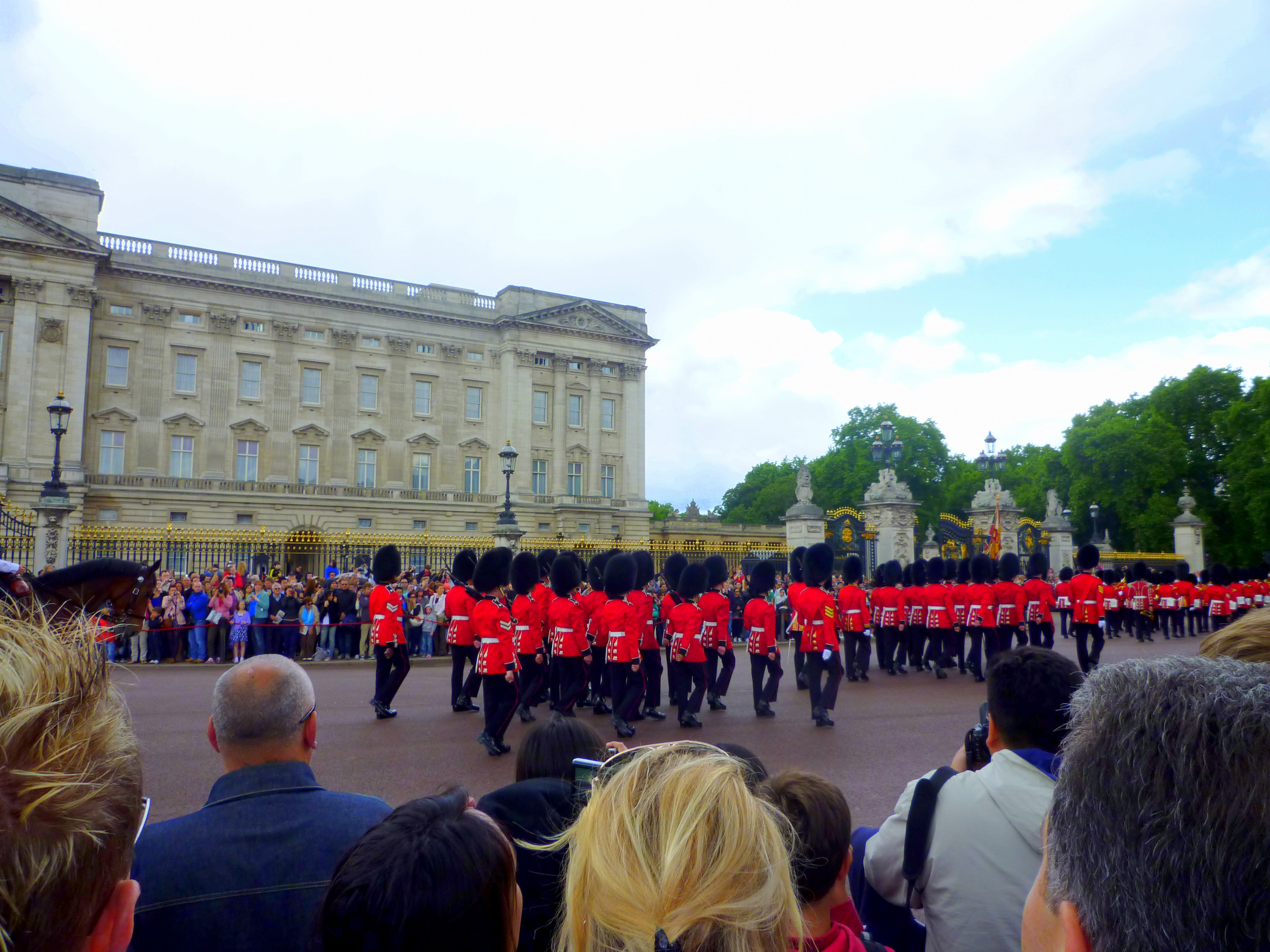 The Mall walk and St James Park
Stroll along the Mall walk through St James Park to the Admiralty Arch.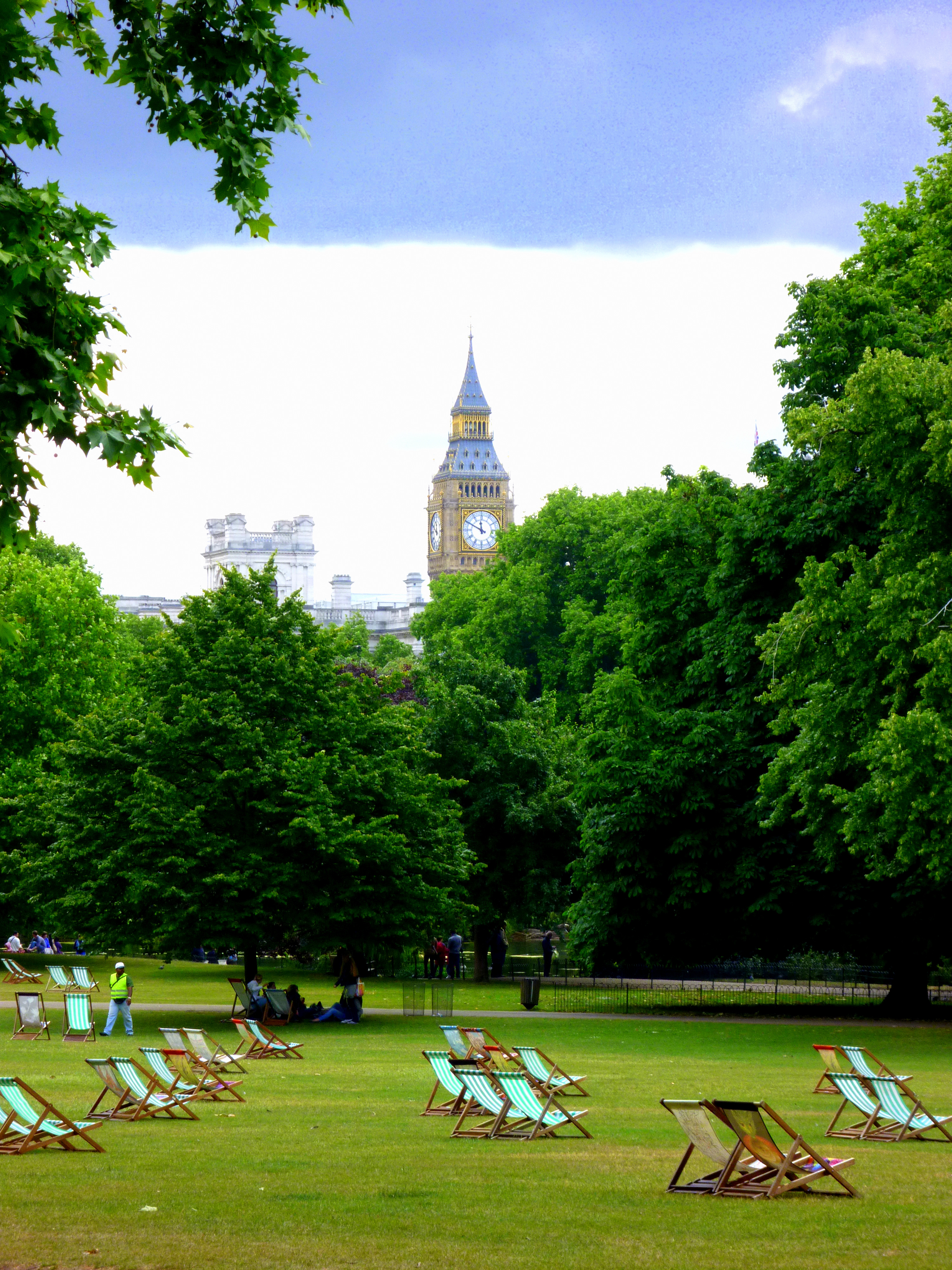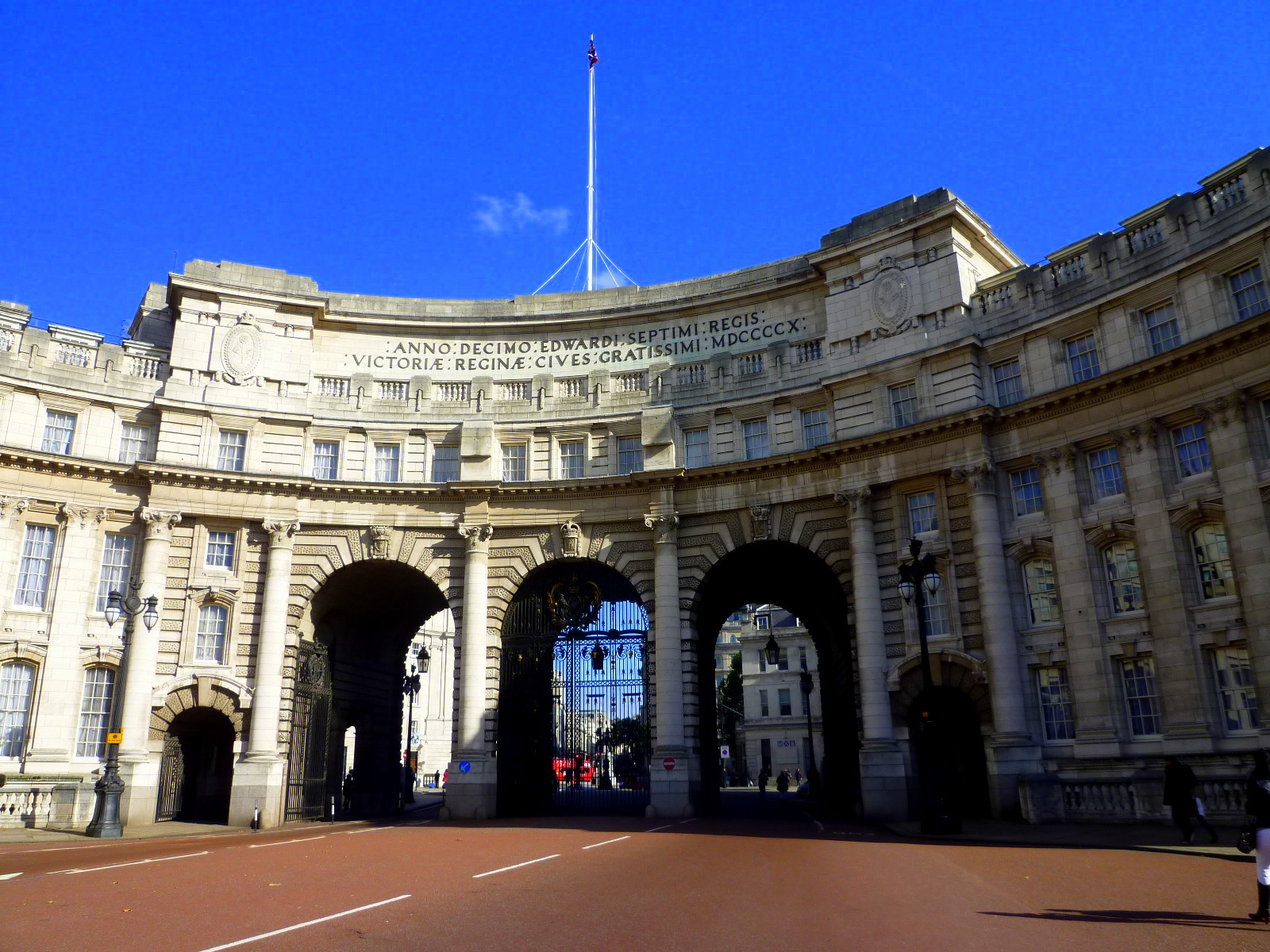 Trafalgar Square
You will then quickly reach Trafalgar square and the National Gallery.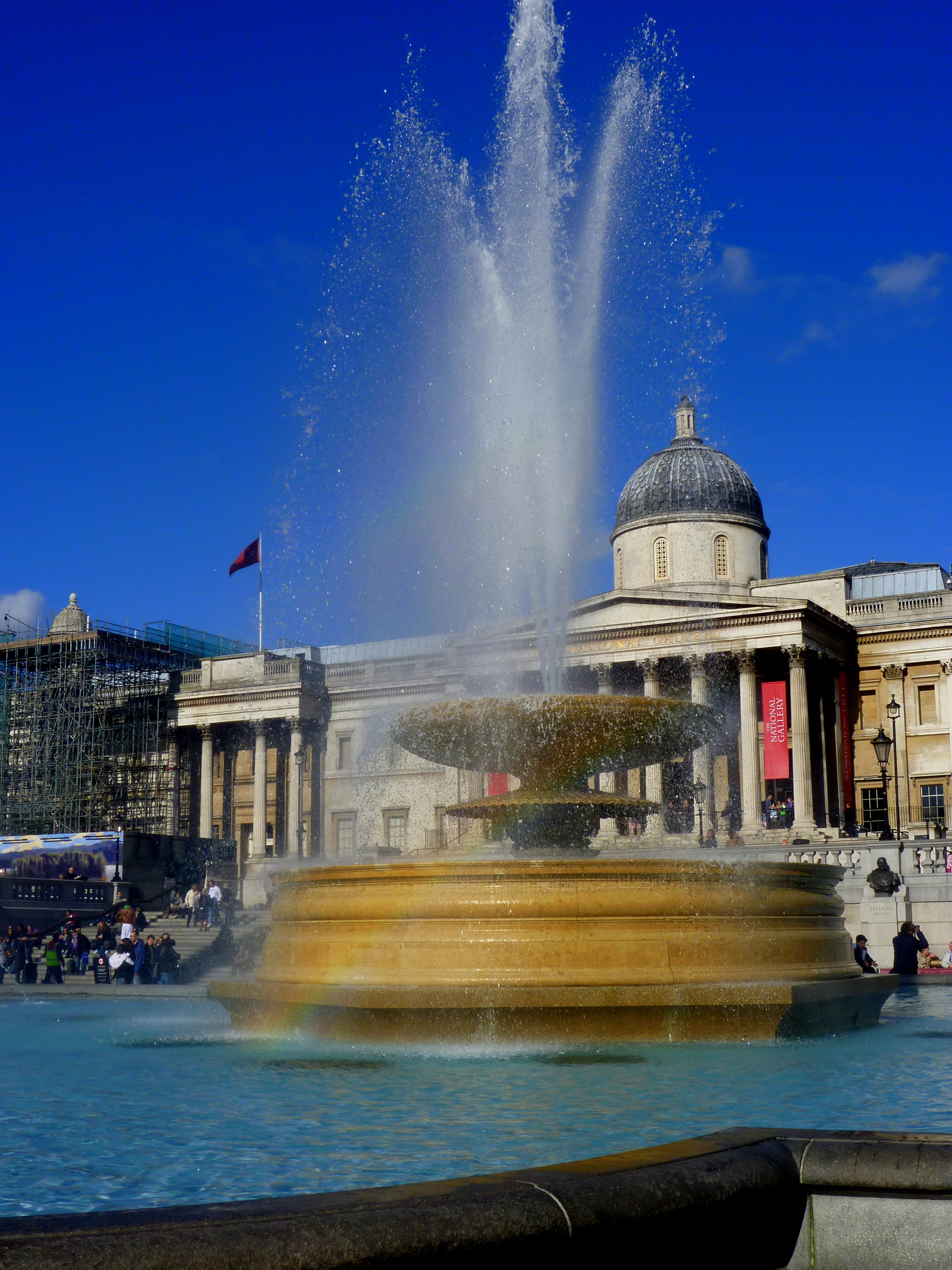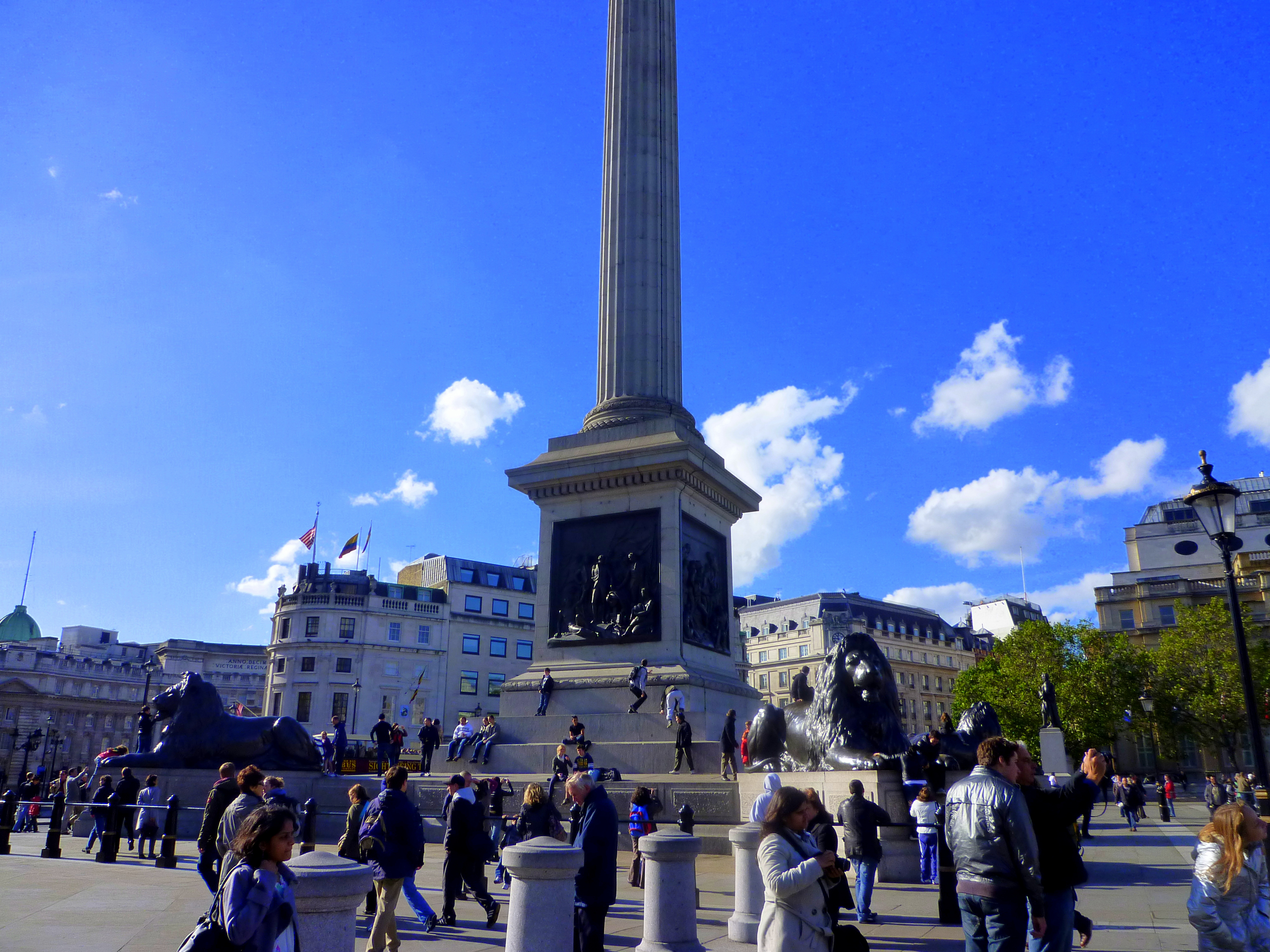 Westminster and Big Ben
Take the historic Whitehall road and pass Downing Street, the Prime Minister's official residence as well as other monuments and statues to famous Big Ben. Walk just a little bit farther to the Palace of Westminster, or House of Parliament.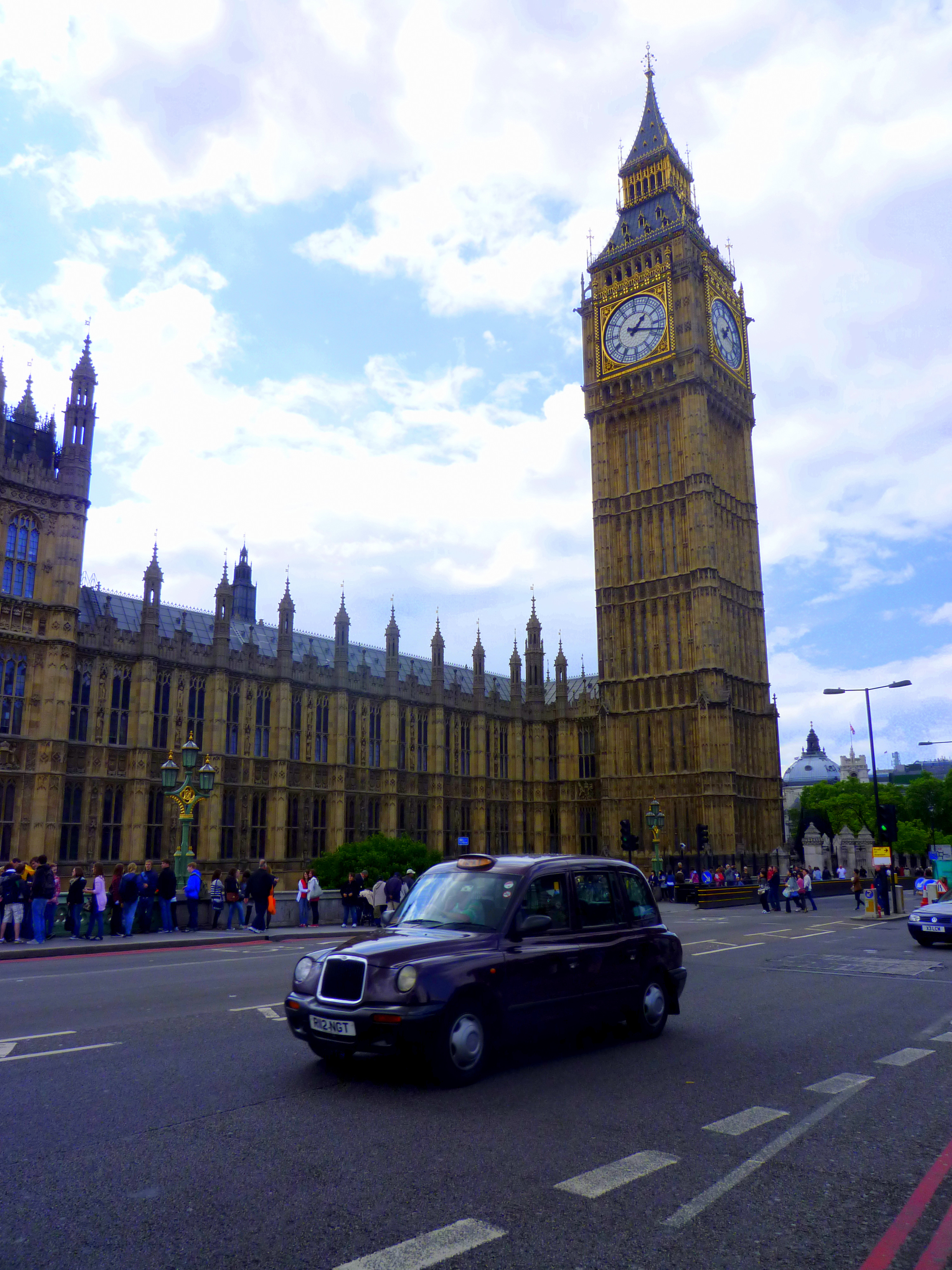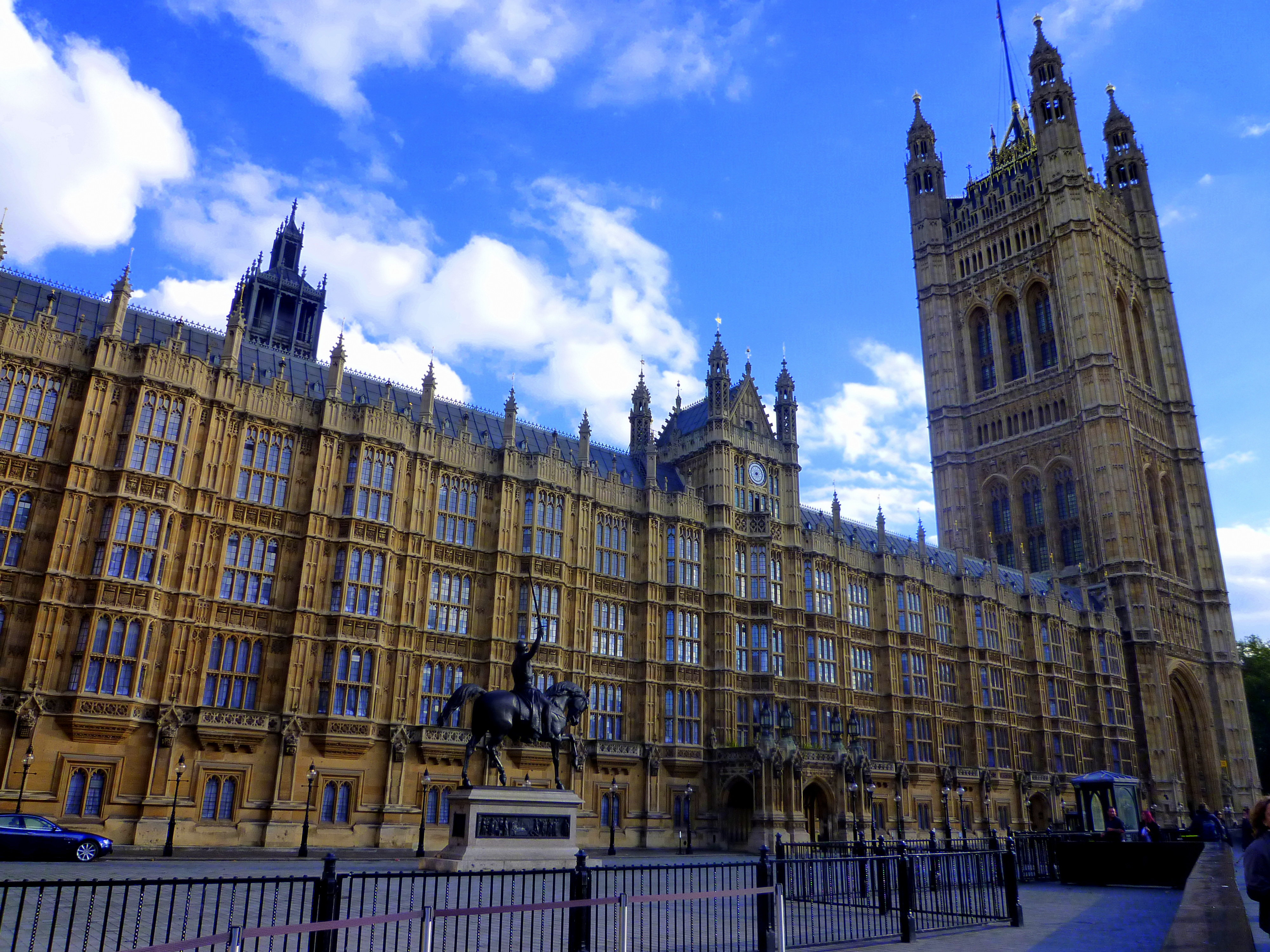 London Eye
Cross Westminster bridge to reach the London Eye and enjoy a great view of Big Ben across the Thames.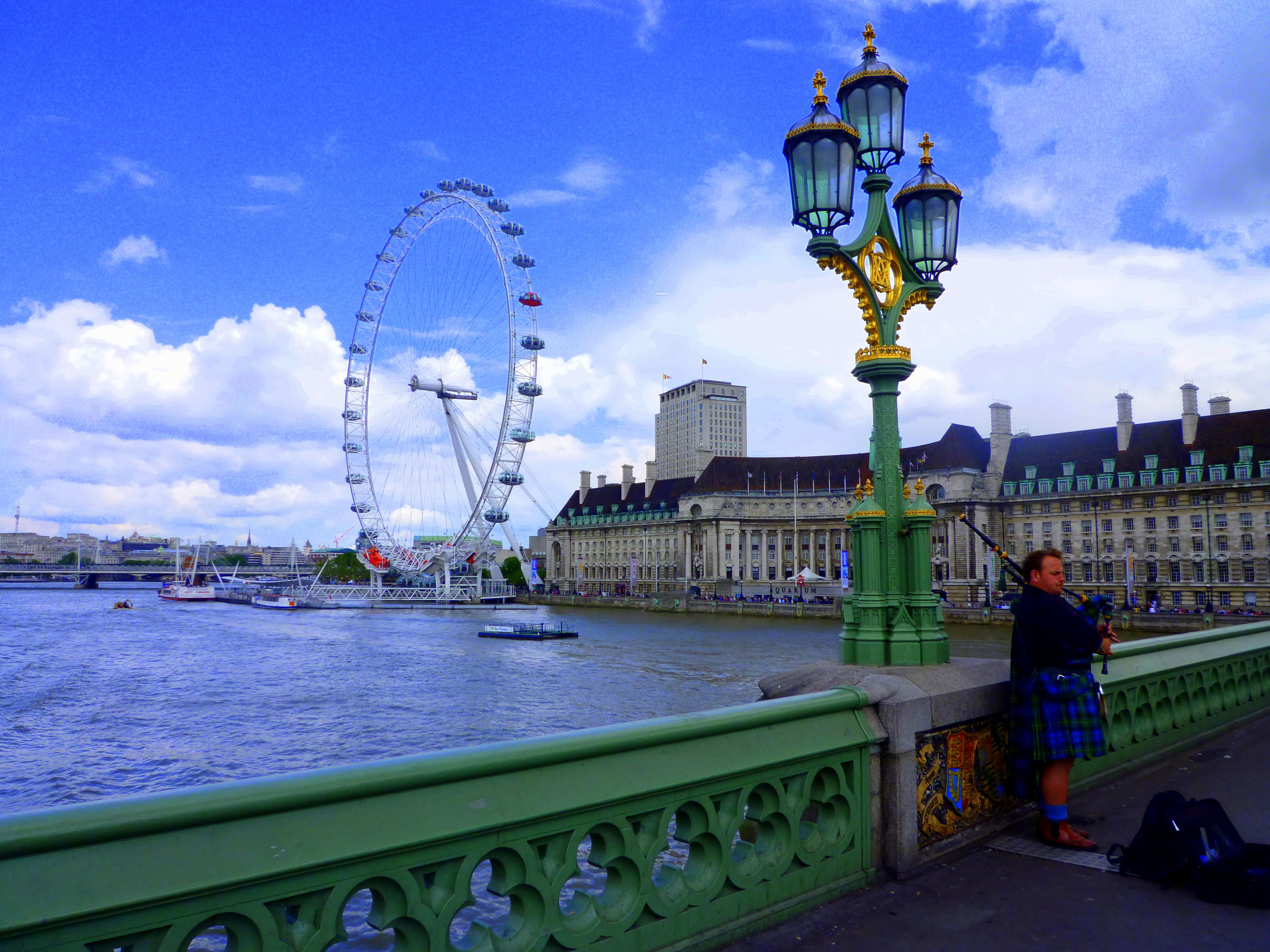 Queen's Walk
Keep on walking eastwards along the river Thames, on the scenic Queen's walk.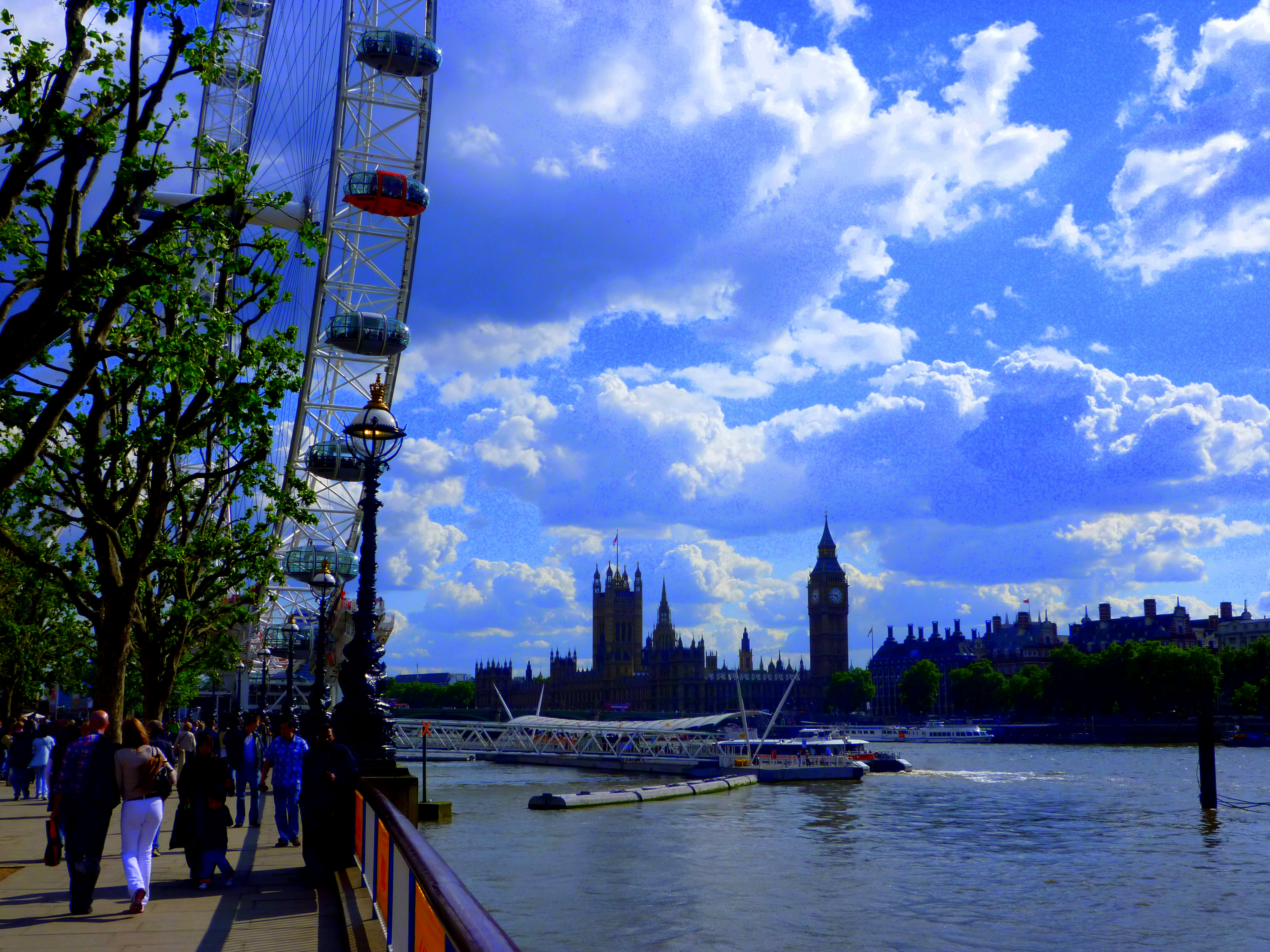 Millennium Bridge and St Paul's Cathedral
Cross the Millennium Bridge to the famous Saint Paul's Cathedral.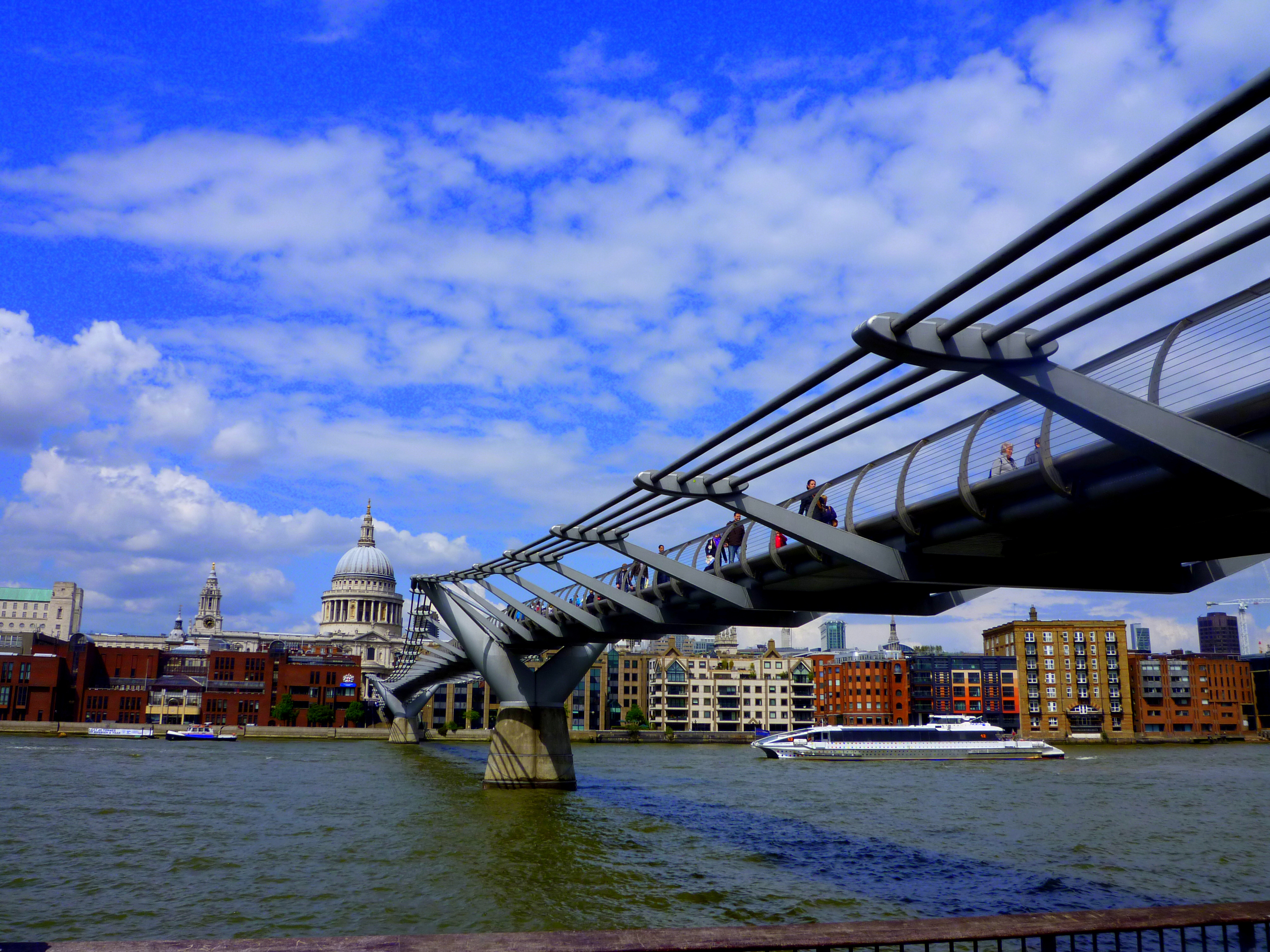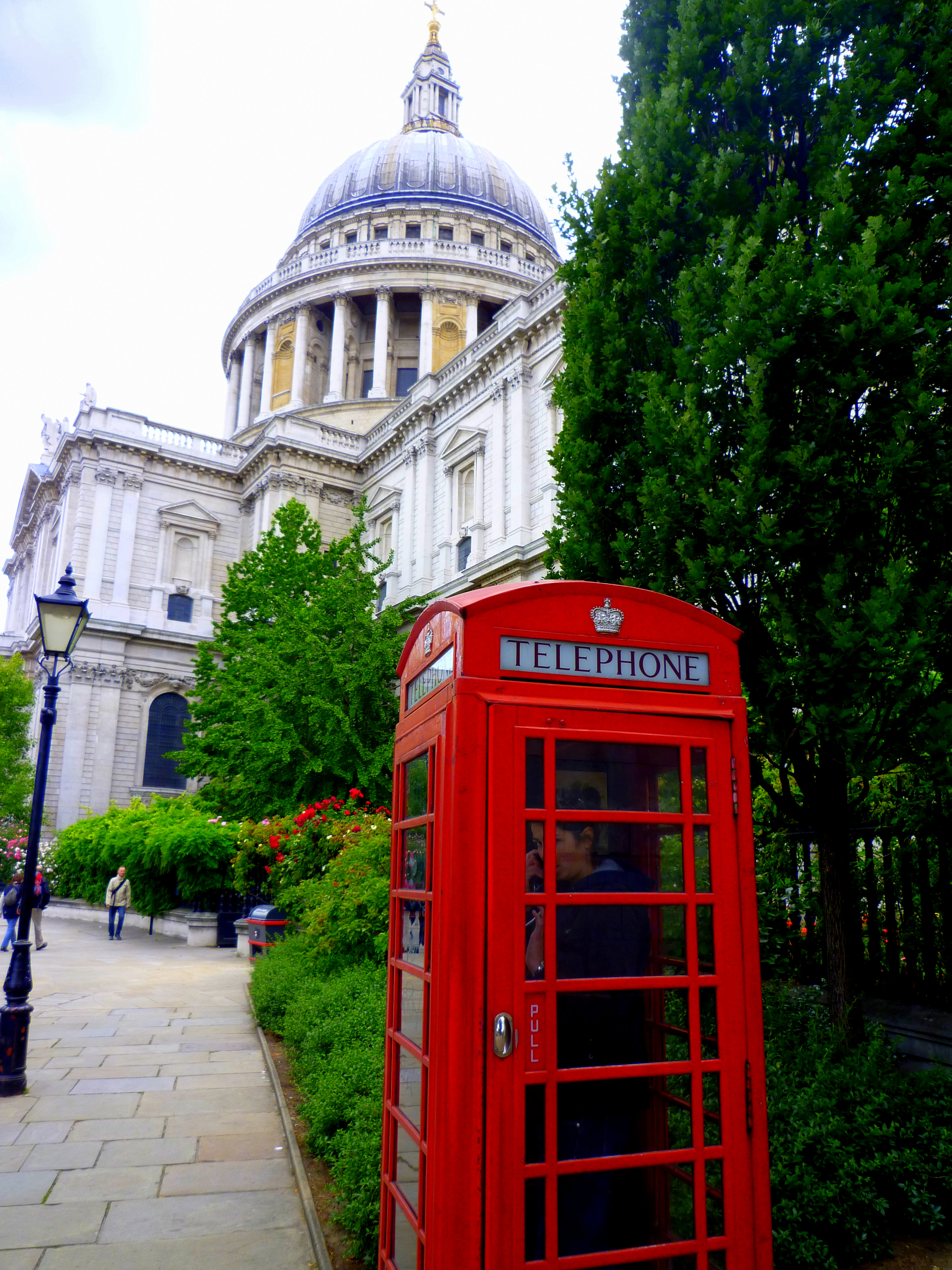 Tower of London and Tower Bridge
Walk back towards the river to the Tower of London. It is in this historic castle that you can see the crown jewels.  You can then cross the river again on the Tower Bridge, my favourite one in London.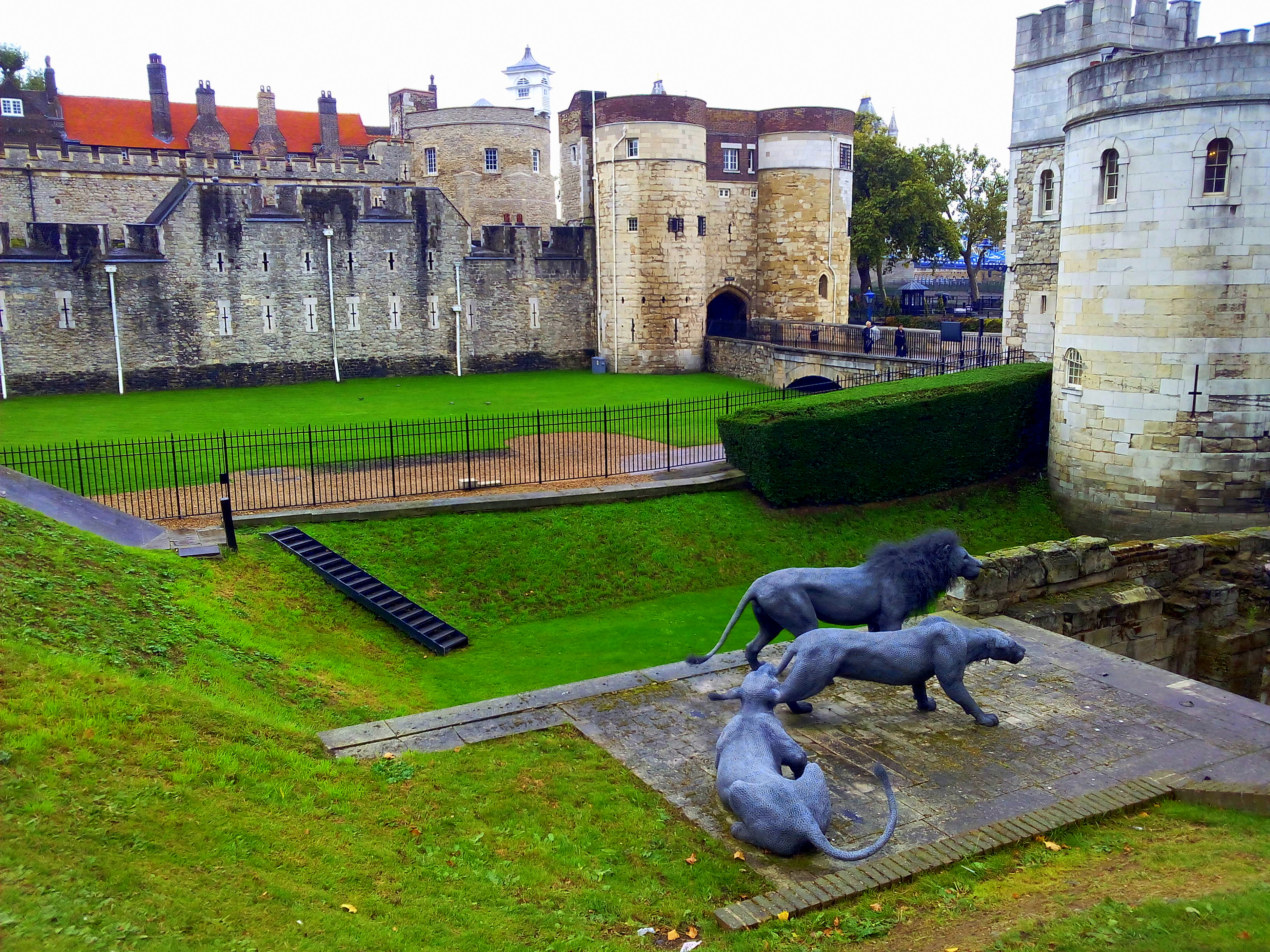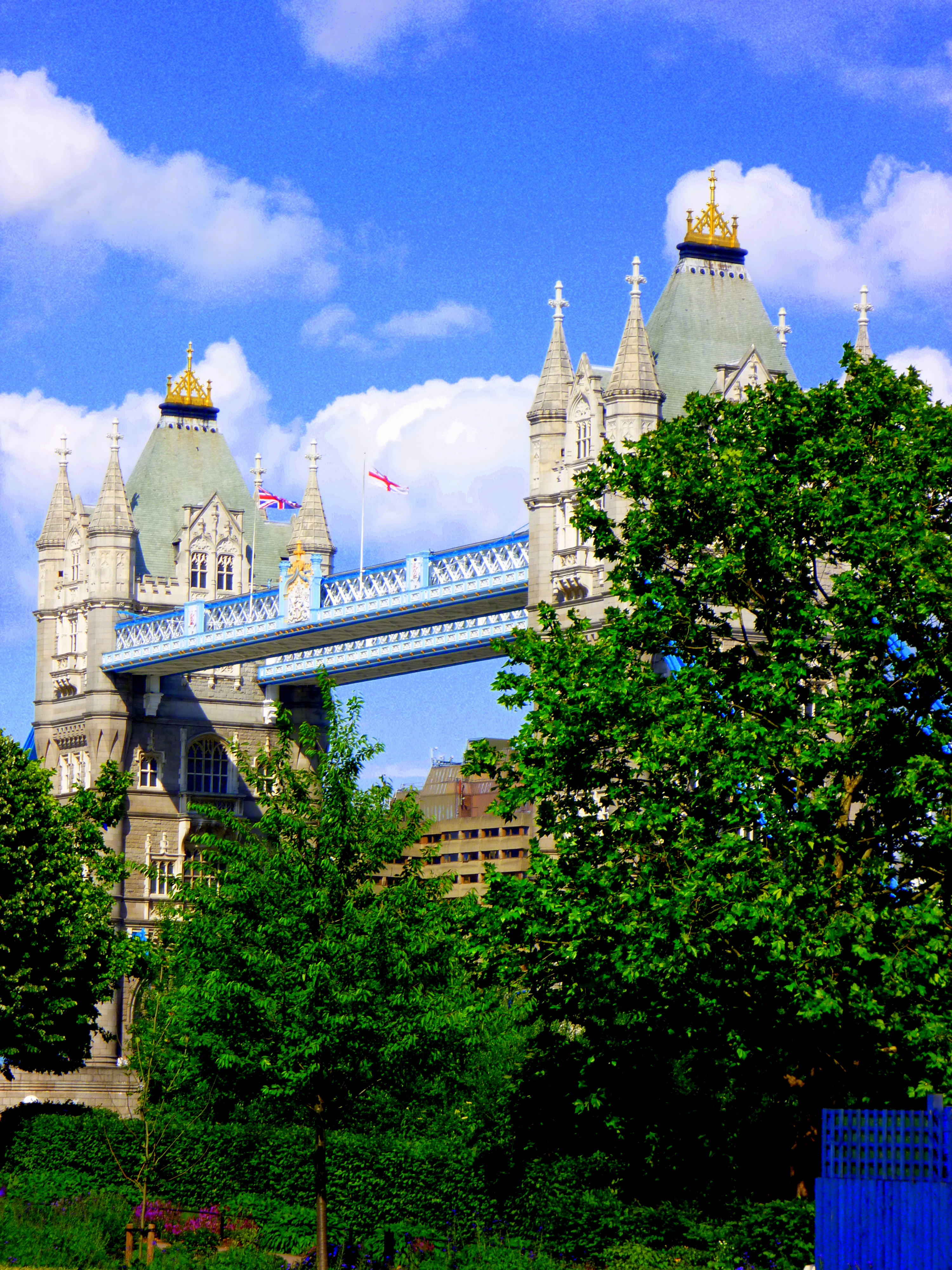 Shakespeare's  Globe Theatre
Walk towards the centre of the city again and pass the Shakespeare's Globe Theatre. This reconstruction, built as similar as possible to the original theatre, is open to visitors and hosts Shakespeare's plays.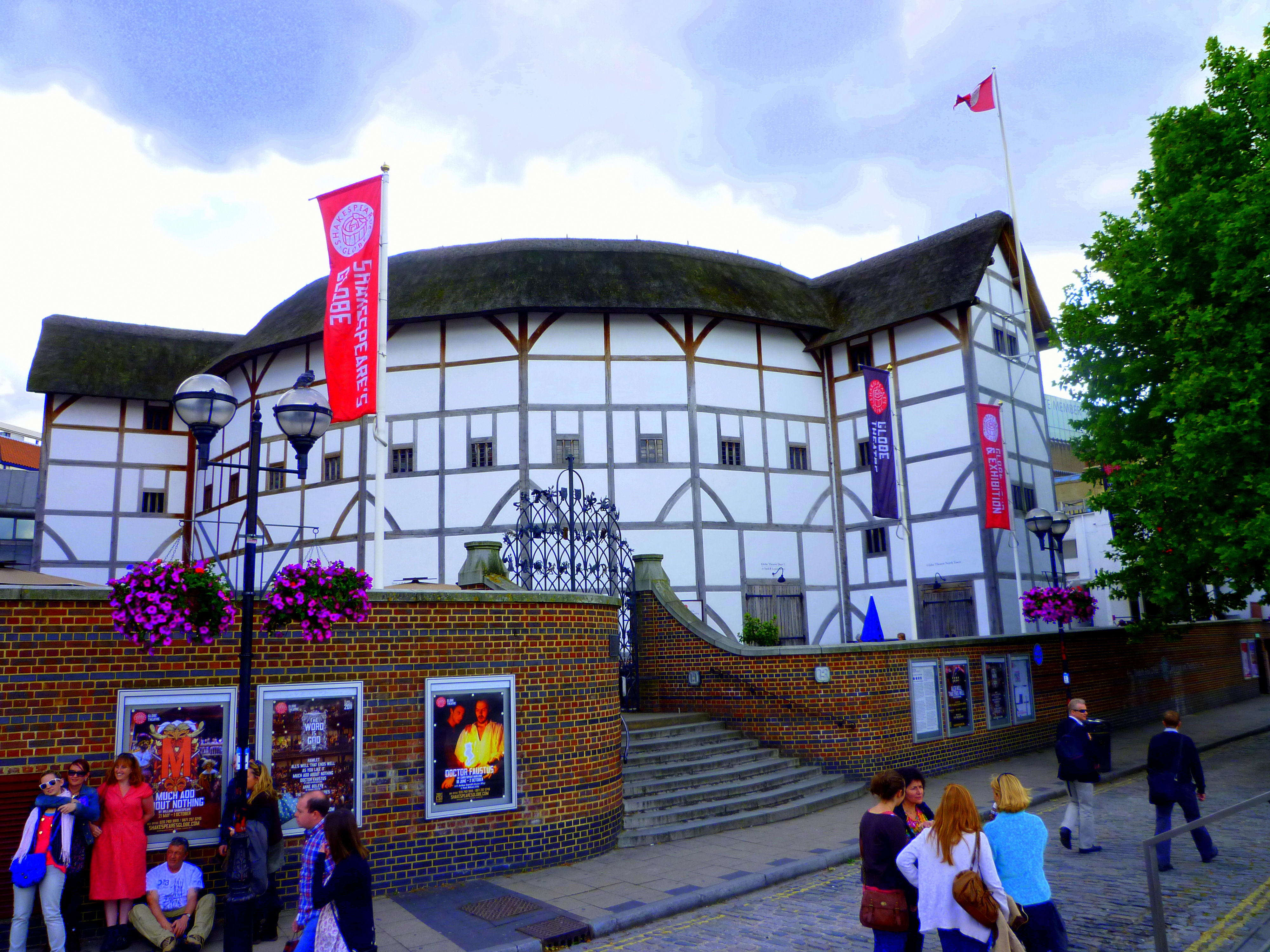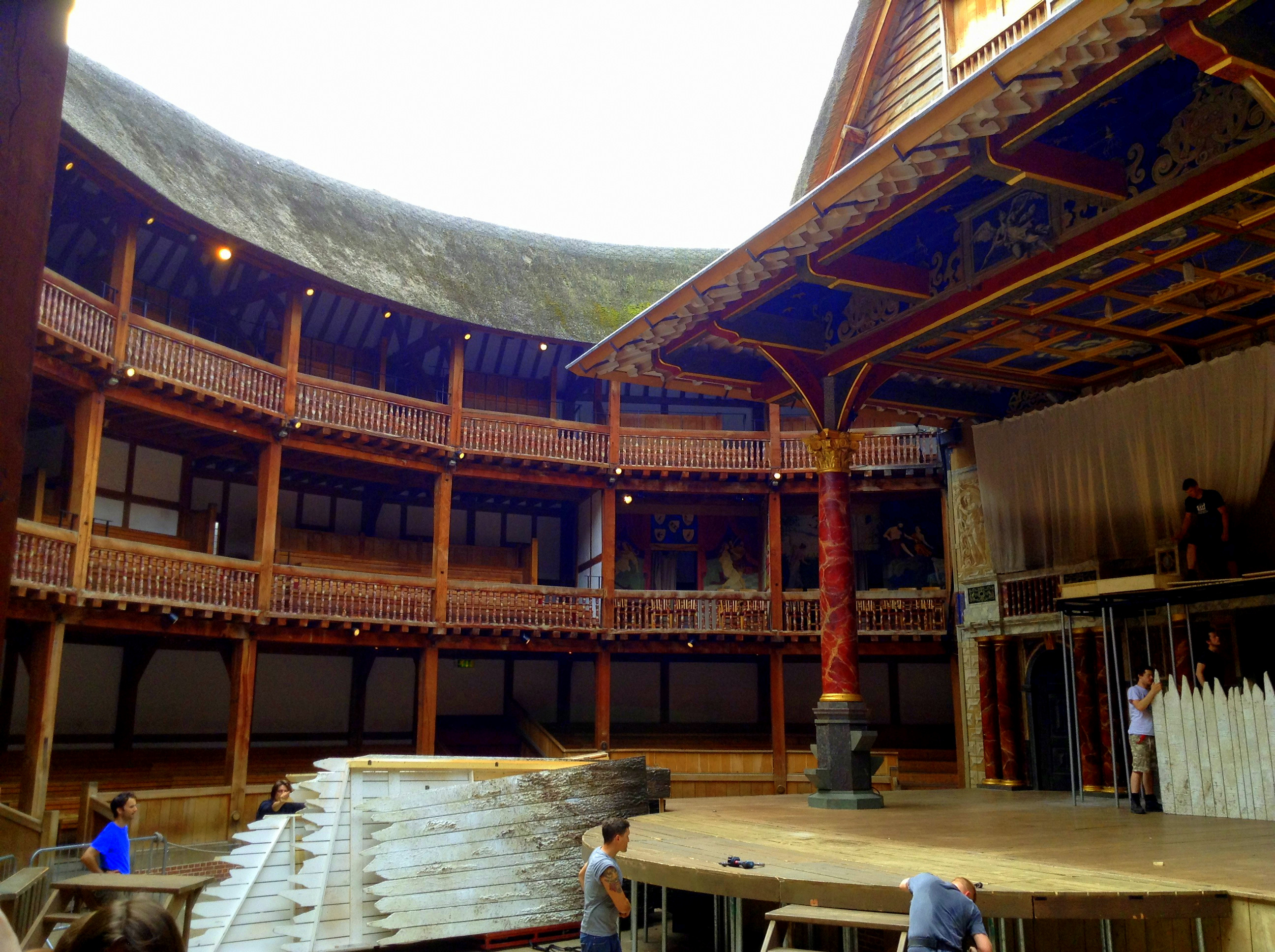 Golden Jubilee Bridge to Piccadilly Circus
Cross the Golden Jubilee Bridge and walk to Piccadilly Circus, a major shopping area you can't skip for a first time in the capital, before going back to Victoria station.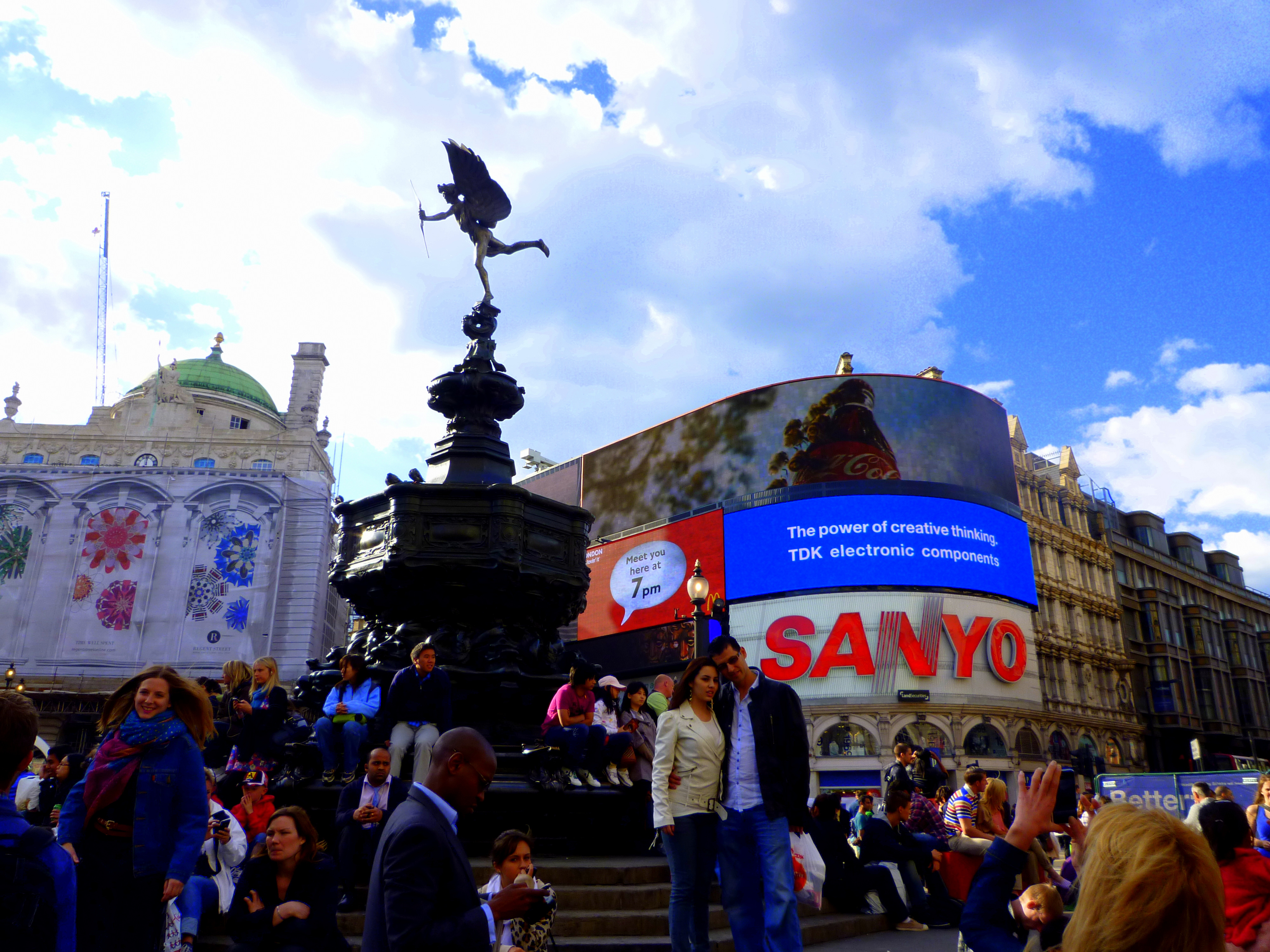 There is so much to do and see in London that you will always find something new to see when you go back, but I feel like this itinerary gives first-timers a good glimpse of the city and what it has to offer.
For your next trip to London: unusual things to do in the British capital.