Jamaica: My Expectations and My Experience
I told you about our Jamaican trip a little while ago and today, I would like to share more about how we felt there and what we remember of it. Here is what we expected from our holidays in Jamaica and what we experienced instead.
This post is also available in:

Français (French)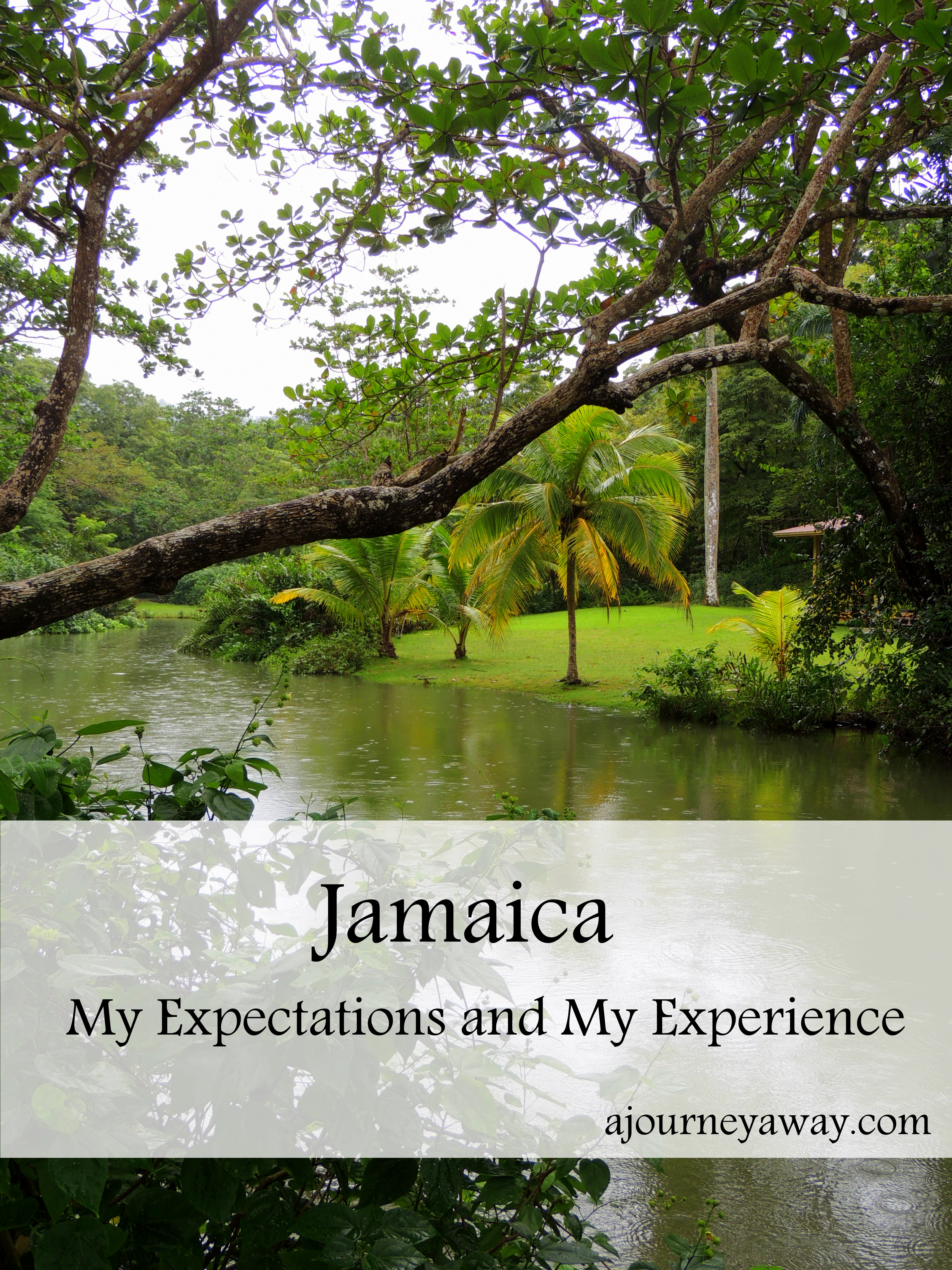 When we decided to go to Jamaica, we wanted holidays to relax, be together and enjoy some sun (it was in January). We chose Port Antonio, on the north coast of the island because it didn't seem to be very touristic and we wanted to see the country's authenticity. It was also the first time I was going to a developing country and there were a few things we were not quite ready for.
Language
My expectation: fluid communication in English
My experience: "Sorry?" "What did you say?" "I didn't understand…"
I know it sounds minor and maybe even silly, but the language issue didn't help me feel any better during this trip. I have studied English for many years and I speak it every day, so I figured it wouldn't be a problem to talk with locals and didn't even think about it all together before we left. The thing is I have never been so good at understanding new accents though, whether it is new people or foreign accents. And Jamaican accent was no exception. As soon as we got there, I was hardly able to understand people and it broke my self-confidence a bit. Luckily for me, Simon took care of all the talking for the both of us the whole time.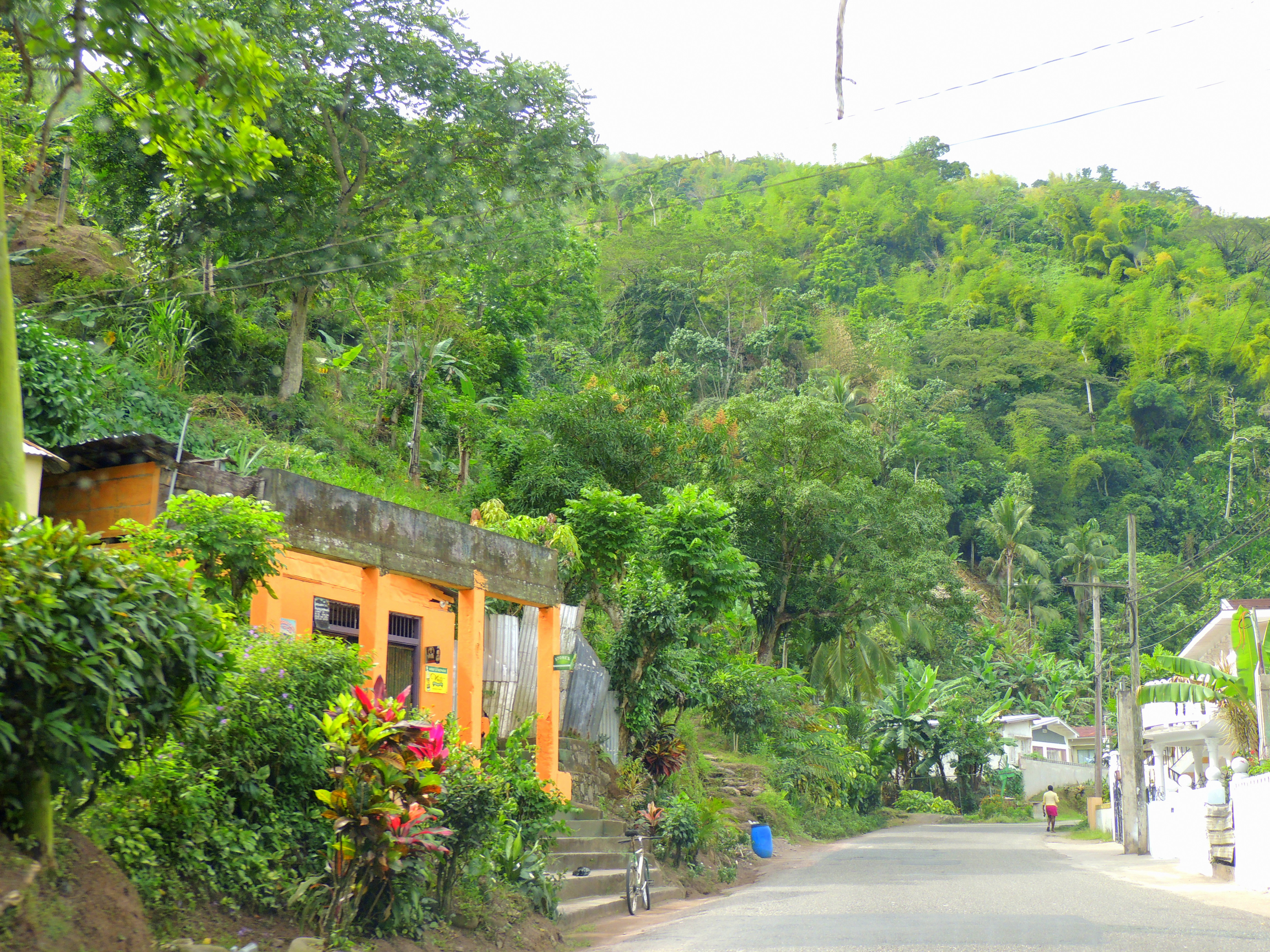 Relationship with locals
My expectation: genuine communication and sharing
My experience: not friendly for free
This was probably our biggest surprise in Jamaica. It was my first time in a country where the culture is so different so I was very excited to learn about life and customs there. I was looking forward to have real conversations and sharing experience with locals. But we quickly realised that we were not much more to them than walking wallets. We were basically the only tourists in the neighbourhood so people would recognise us even more easily in the street. We were not able to take a walk by ourselves without some locals insistently trying to get us to go to their shop.
We ended up not feeling so safe and we would even make sure we were back at the guesthouse when it gets dark, by 6pm. Our relationship with locals was limited to chatting with our lovely host.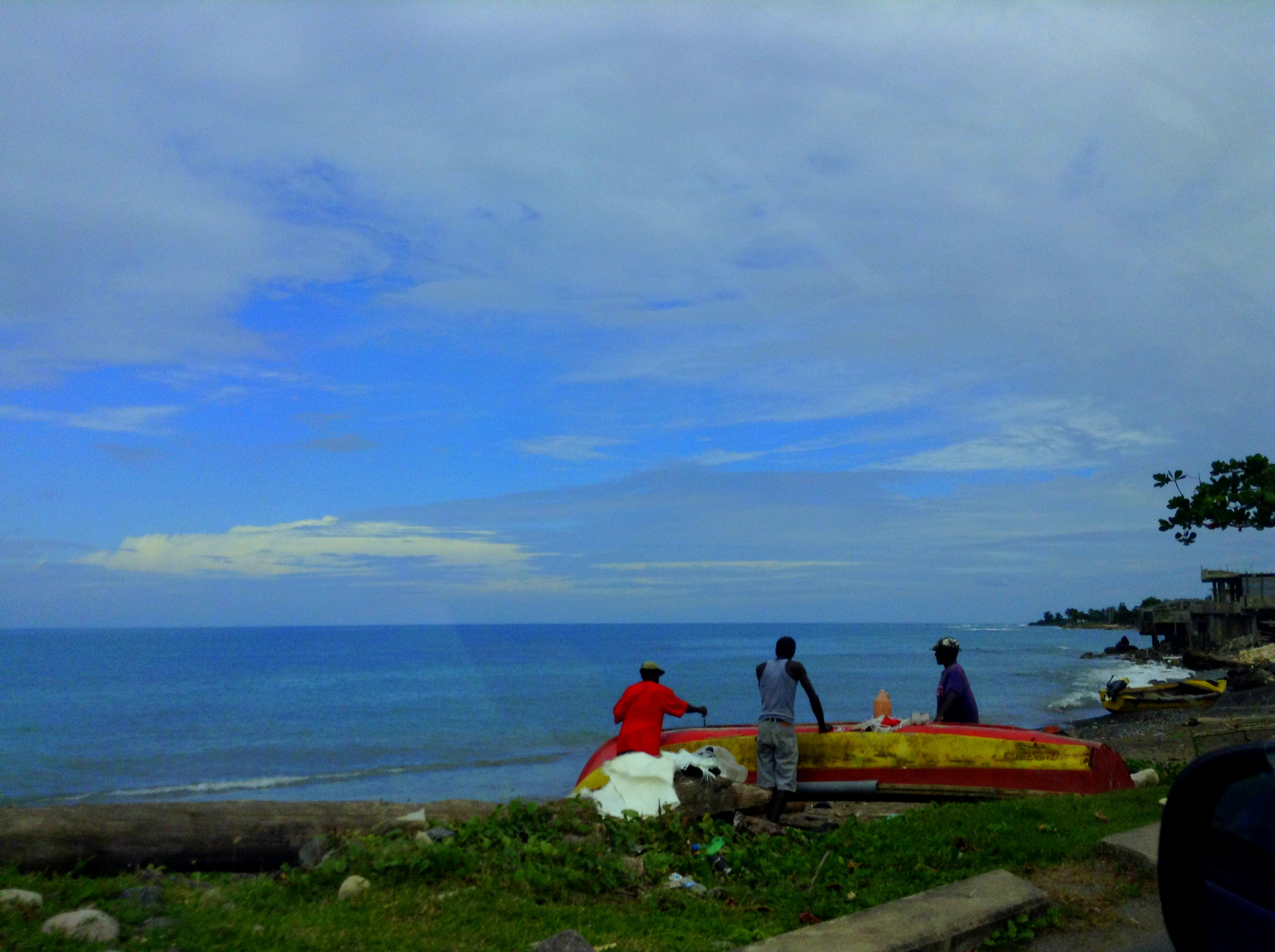 Trip to local shops
My expectation: enjoy a walk and shopping trip at the local market
My experience: money, money, money!
I just love wandering in the streets of a new city. That's usually how you find nice shops and markets to spend some time at. That's where the very too friendly John enters the story. John would come to us every day until we finally went to his stand on the market. We bought coffee and jewellery as gifts for people back home and actually spent all the cash we had on us. When he understood we had no cash left, he stopped smiling and being nice, we were not interesting to him anymore.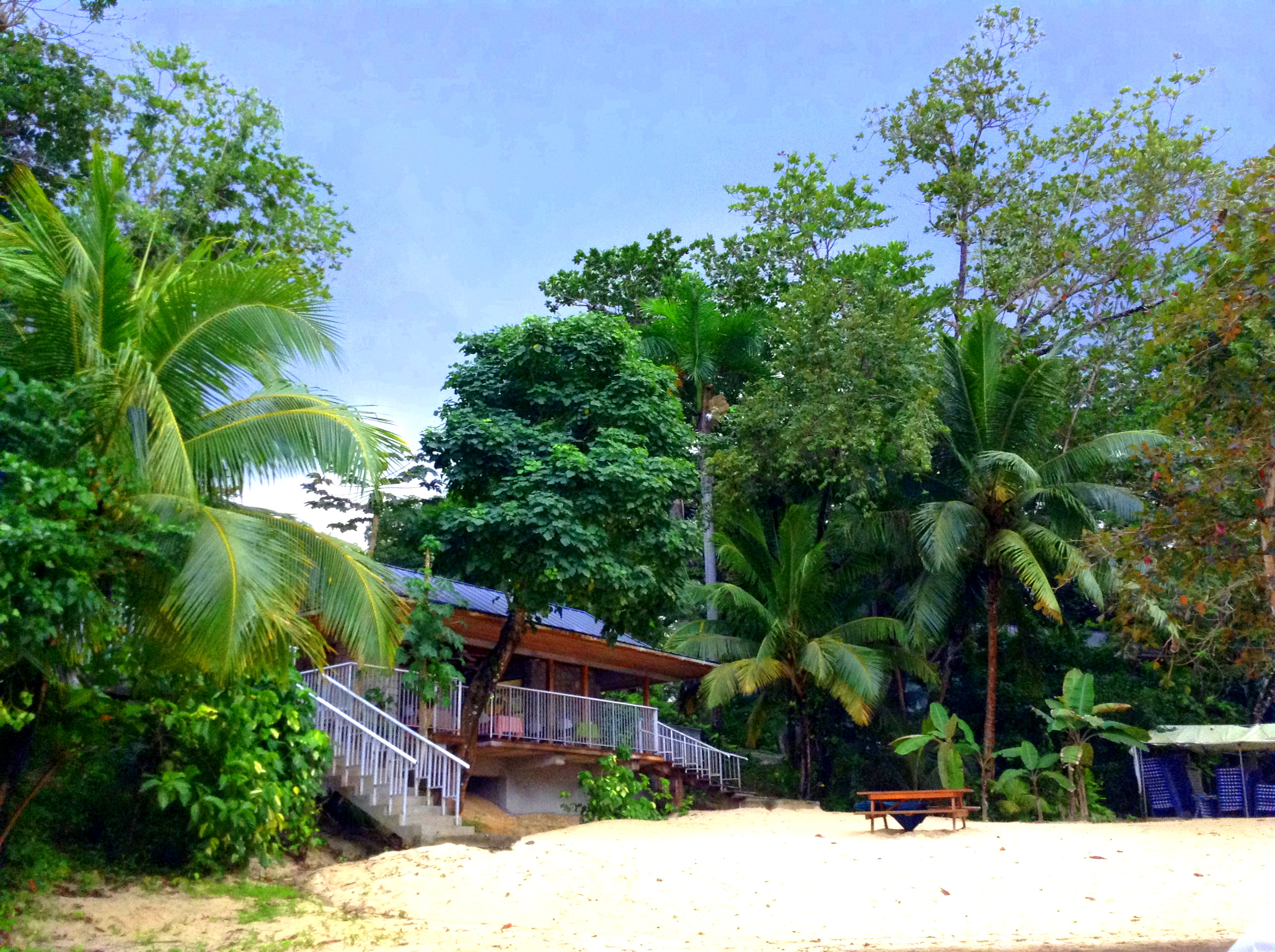 Relax on the beach
My expectation: relaxing time at the local beach
My experience: relaxing time assured… at the nearby private beach
Since we were on holidays, our main goal was to relax. We were looking forward to discovering the quaint and beautiful beaches and we thought we would gladly go to the public ones. It turns out we were completely discouraged when we saw that we were the attraction in every public places. We were eventually happy to pay to access a nonetheless wonderful private beach and be with other tourists to know we would be able to relax for sure.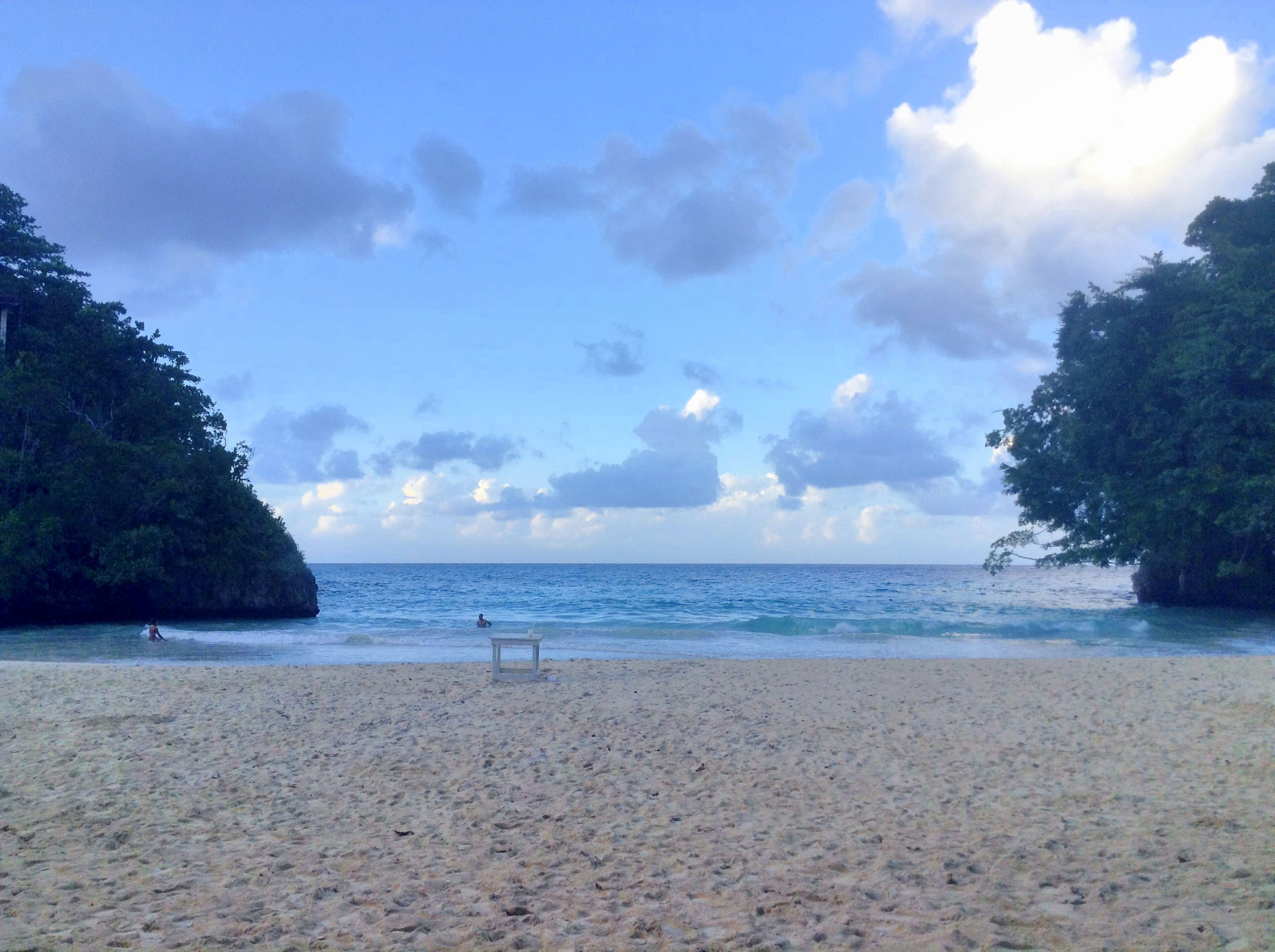 Do things all the time
My expectation: discovering so many new places
My experience: things don't always go as planned
Before the trip, I had come up with a list of things to do and see. We didn't check off half of it, mainly because we didn't feel safe in the city. I really wanted to see Port Antonio's marina that we could only glimpse from the guesthouse. But we were discouraged by a very insistent local who wanted to take us there. He even followed us to our guesthouse, calling us from behind the gate to take us to there. We didn't go and probably missed out on other things out of fear.
The other thing that prevented us from doing a lot was the weather. It rained every day which was very unexpected in January. On one day, it poured rain all day long so we stayed at the guesthouse (no museums or things to do inside). I was so frustrated and felt like I was wasting my time.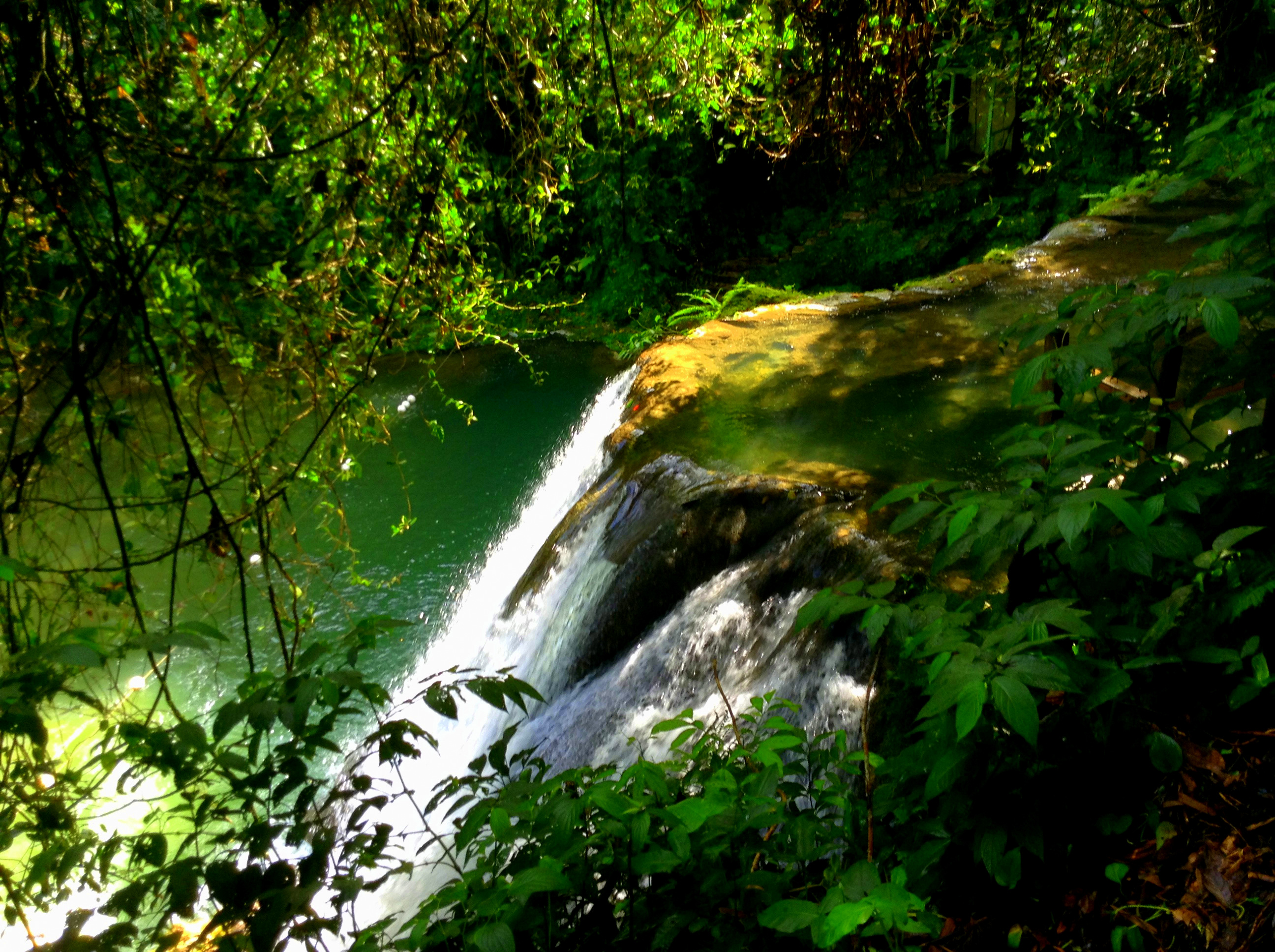 Take tons of pictures
My expectation: leave with lots of pictures of landscapes, streets, people….
My experience: hide or pay tips
On that trip, we were planning on taking plenty of pictures of everything and having fun with the new Nikon camera we bought for the trip. Simon was particularly excited to play with it and had practiced before we left. I could already imagine our best shot of a Jamaican beach printed in big on our living room wall. Jamaican landscapes are truly fantastic but people were already looking at us and the camera would only draw more attention to us. It was an obvious sign of wealth and would give people one more reason to come and ask for money. They would sometimes ask for tips if you photograph them (everything is a good reason to ask for a tip). In the end, we took more pictures with the iPod touch we had than with the camera – it's very sad to say but we mostly used the camera from the car. We sold it since and it makes us wonder if we really want to bring a similar camera on our next travels.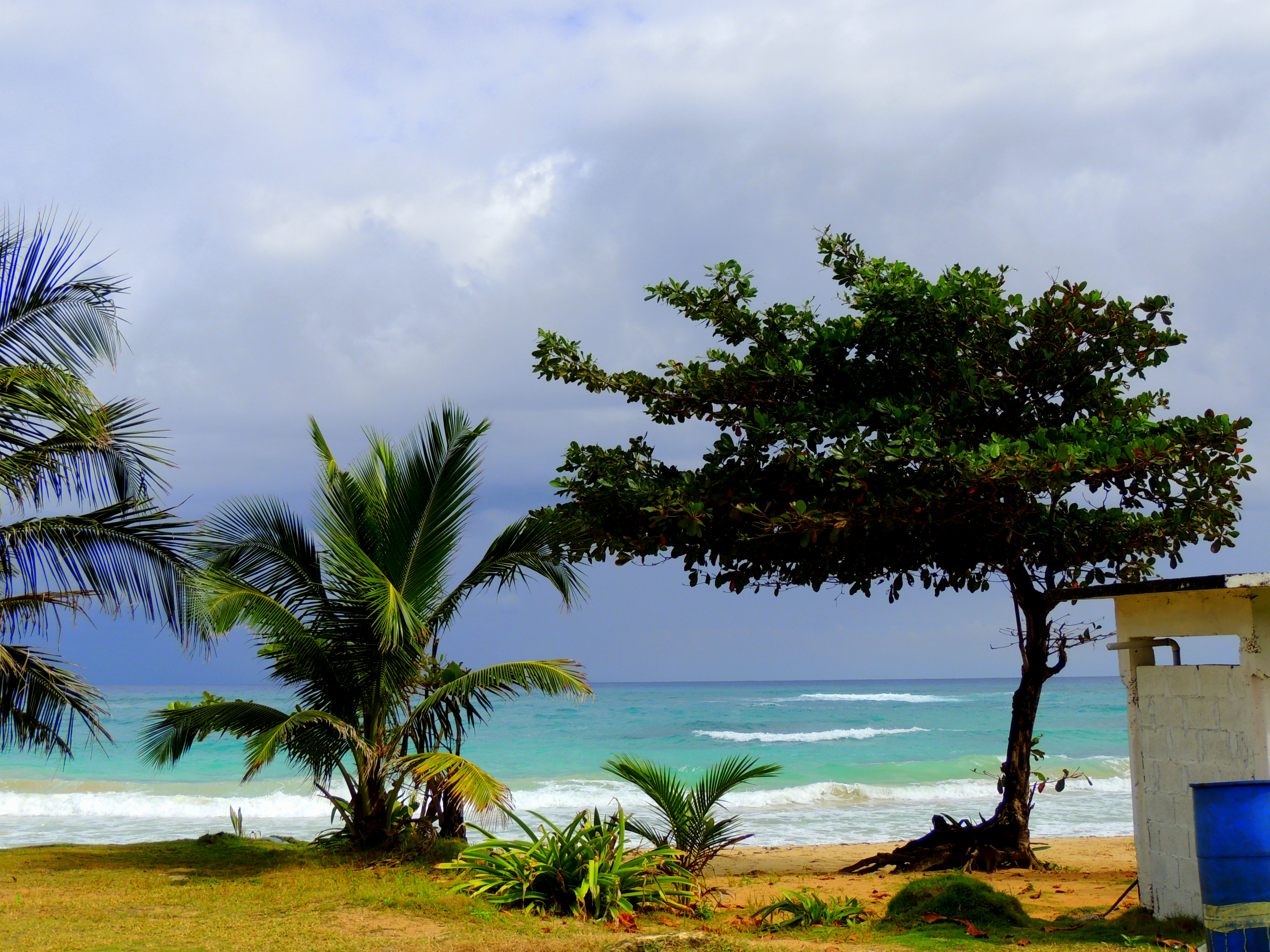 Vegetarian food
My expectation: delicious new food
My experience: don't be too picky
I heard that Jamaica was one of the best countries for vegetarians. Awesome! If you know a little about Jamaica, you will have heard about jerk chicken, well I never saw a dish of "jerk veggies"! Apart from the nicest restaurants we went to, I never found vegetarian street food. Luckily enough, I am actually a pescetarian (I do eat fish) so I sometimes had an edible option but I had to compromise on freshness… and sometimes accept an extra unwanted ingredient!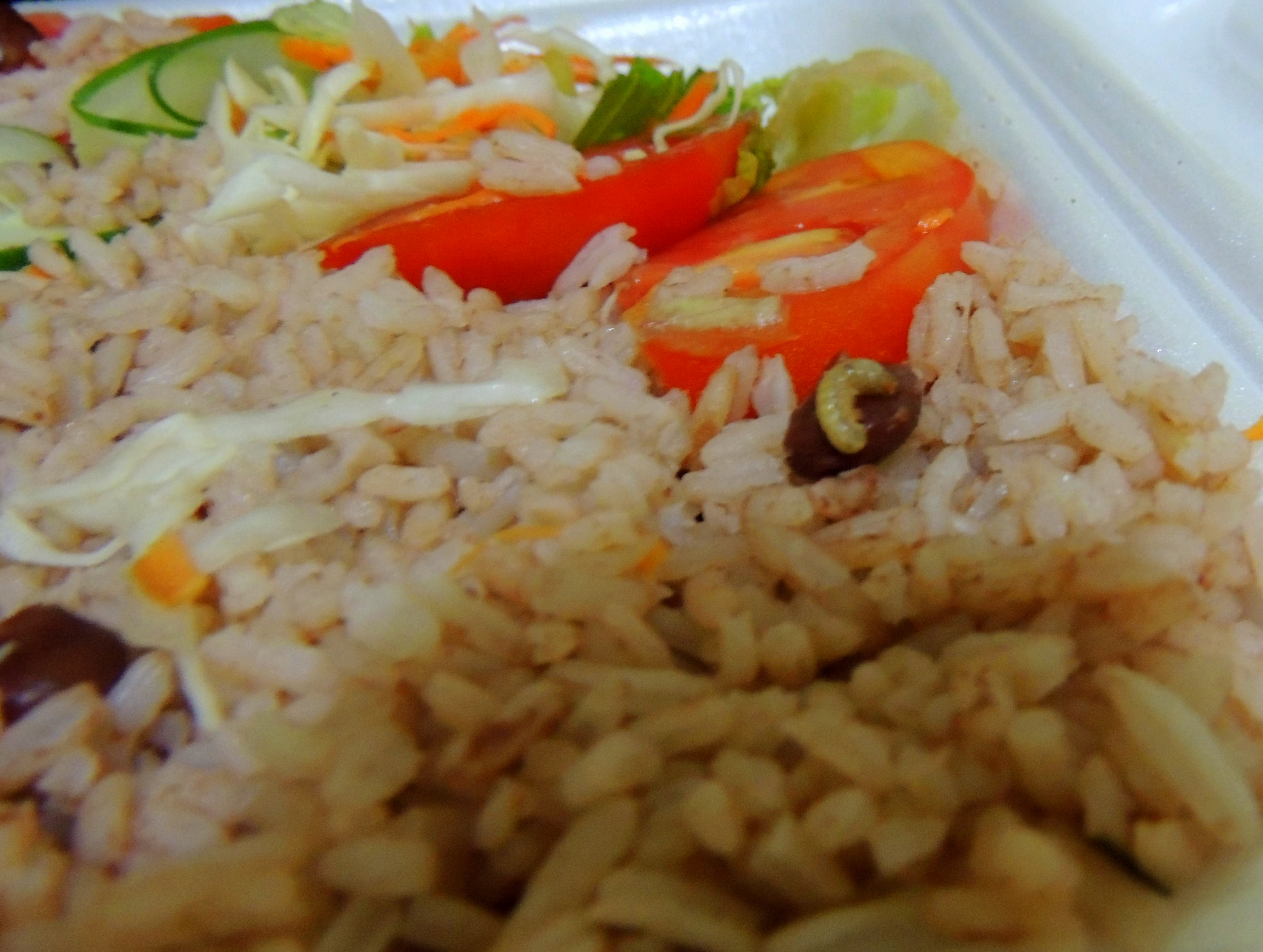 We were clearly not prepared enough, but can you ever really be prepared? That said, I wouldn't have forced myself to go places where I didn't feel safe at all. Get out of your comfort zone, yes, but not to any cost!
Jamaica also has a reputation for crime and there was actually a murder (two European tourists) in Port Antonio a few days before we arrived there. Simon found out during our stay and didn't tell me (wouldn't have gone out of the house anymore!) before we got back to America. I let you imagine the "funny" conversation with Simon's mum when she picked us up at the airport: "So what about that murder where you were?", "what do you mean murder? what murder??".
We did make some good decisions like the choice of our guesthouse with nice and helpful hosts, and, definitely the best call of all, we hired a car by which we avoided some bad experiences unlike other people we met on our last day in Kingston who were going around with taxis.
Note: there are affiliate links in this post, meaning we get a small commission if you place an order on the website through this link but to no extra cost for you.