A Day Trip to Freiburg, Germany
While I was in Germany to visit a good friend of mine recently, I was lucky to go and spend a day in Freiburg. Located near the French border, Freiburg-am-Brisgau (and not Freiburg in Switzerland), is a really pretty and international city, very lively and loved by students.
This post is also available in:

Français (French)
You can't miss all the bikes in the city, they are everywhere and are definitely the preferred means of transportation for locals – which gives Freiburg it status of model green city. In a day, we were able to walk through the old city and there is a lot to see just by strolling on all the cute streets.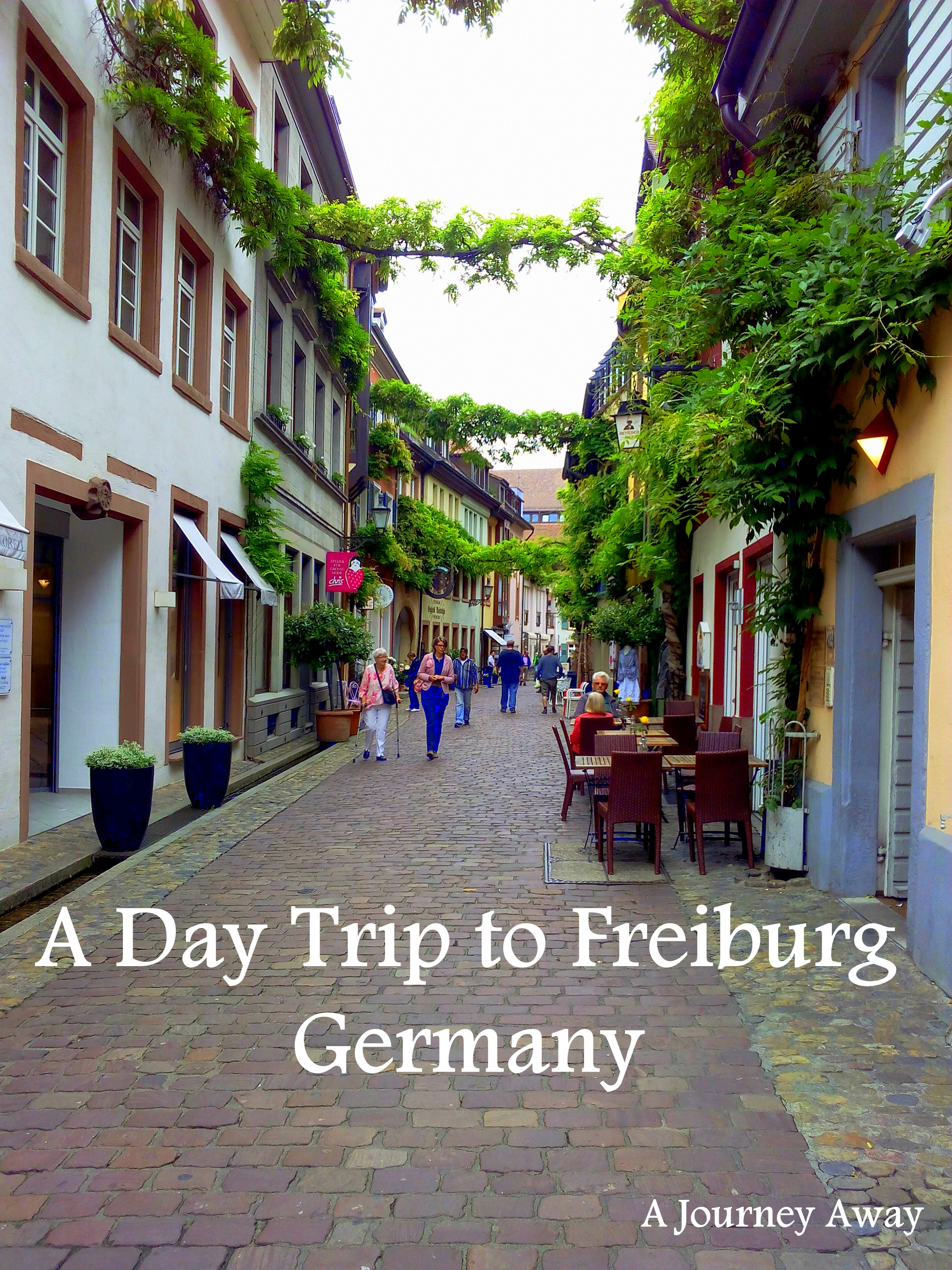 Visit Münsterplatz market set all around the cathedral, Freiburg's central point that is also worth seeing. You will also admire the beautiful buildings surrounding the market.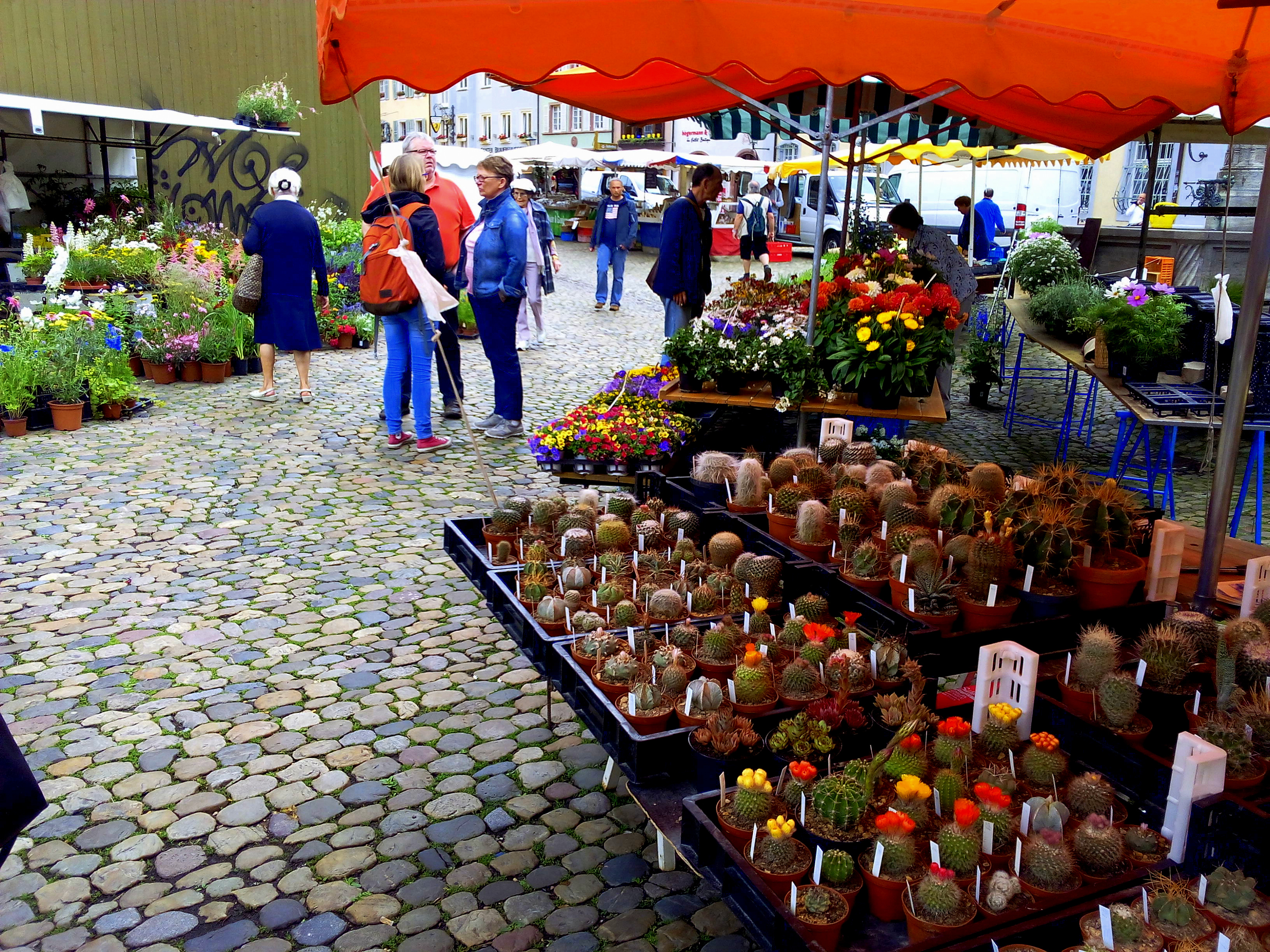 Look for the crocodile! and enjoy an authentic atmosphere with the "beer garten" cafés.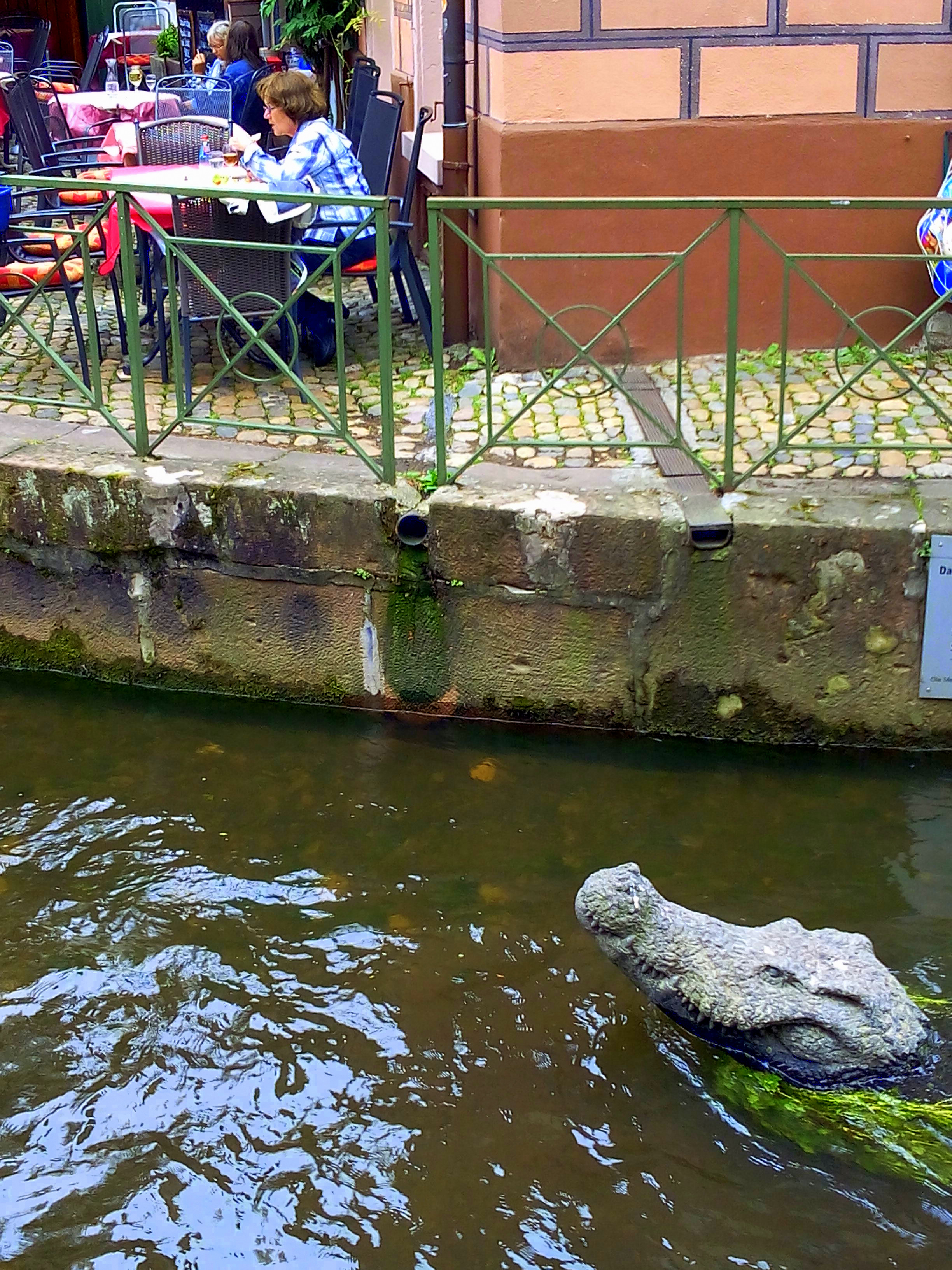 Have a quick lunch in Freiburg's famous covered market, Markhalle. You will find its entrance hidden in a small dead-end street and you will discover inside a lot of international cuisine stands to suit all tastes. You will love how lively and happy this place is.
Walk randomly along cute cobbled-stone streets lined with shops of all kinds.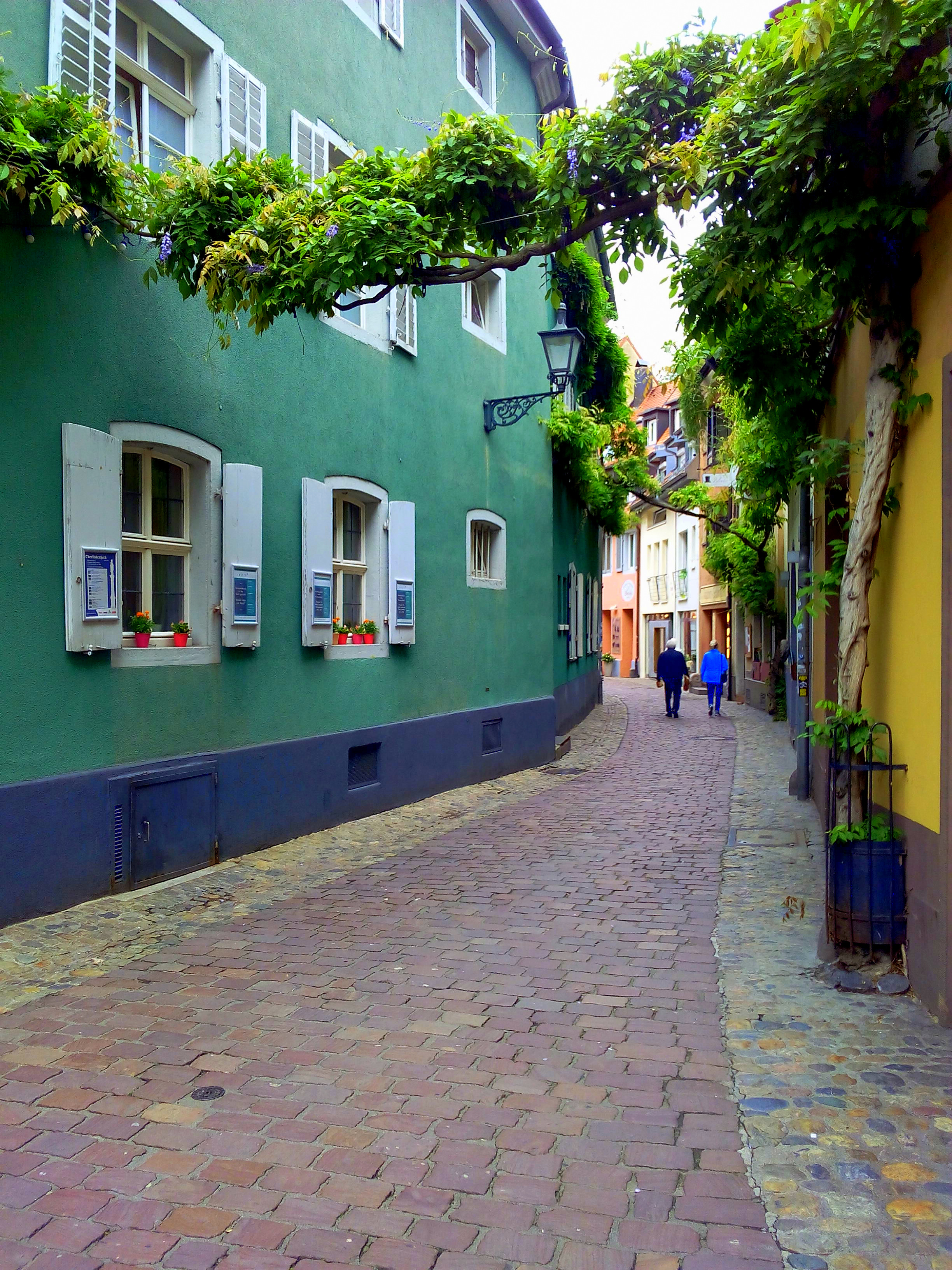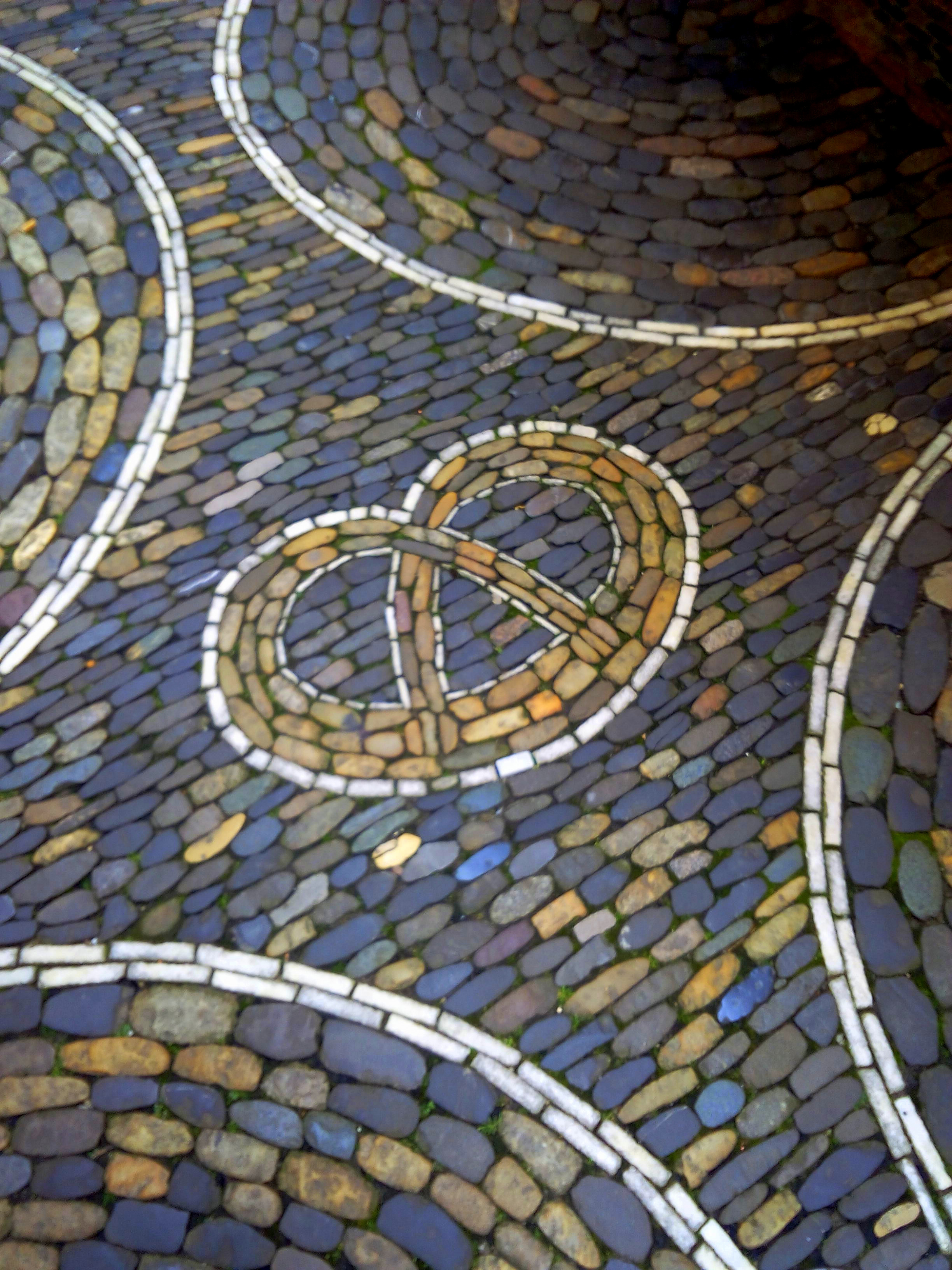 Follow the small channels (the bächles) of the city, with or without a boat. This former water circulation system gives a nice and playful atmosphere and brings some freshness.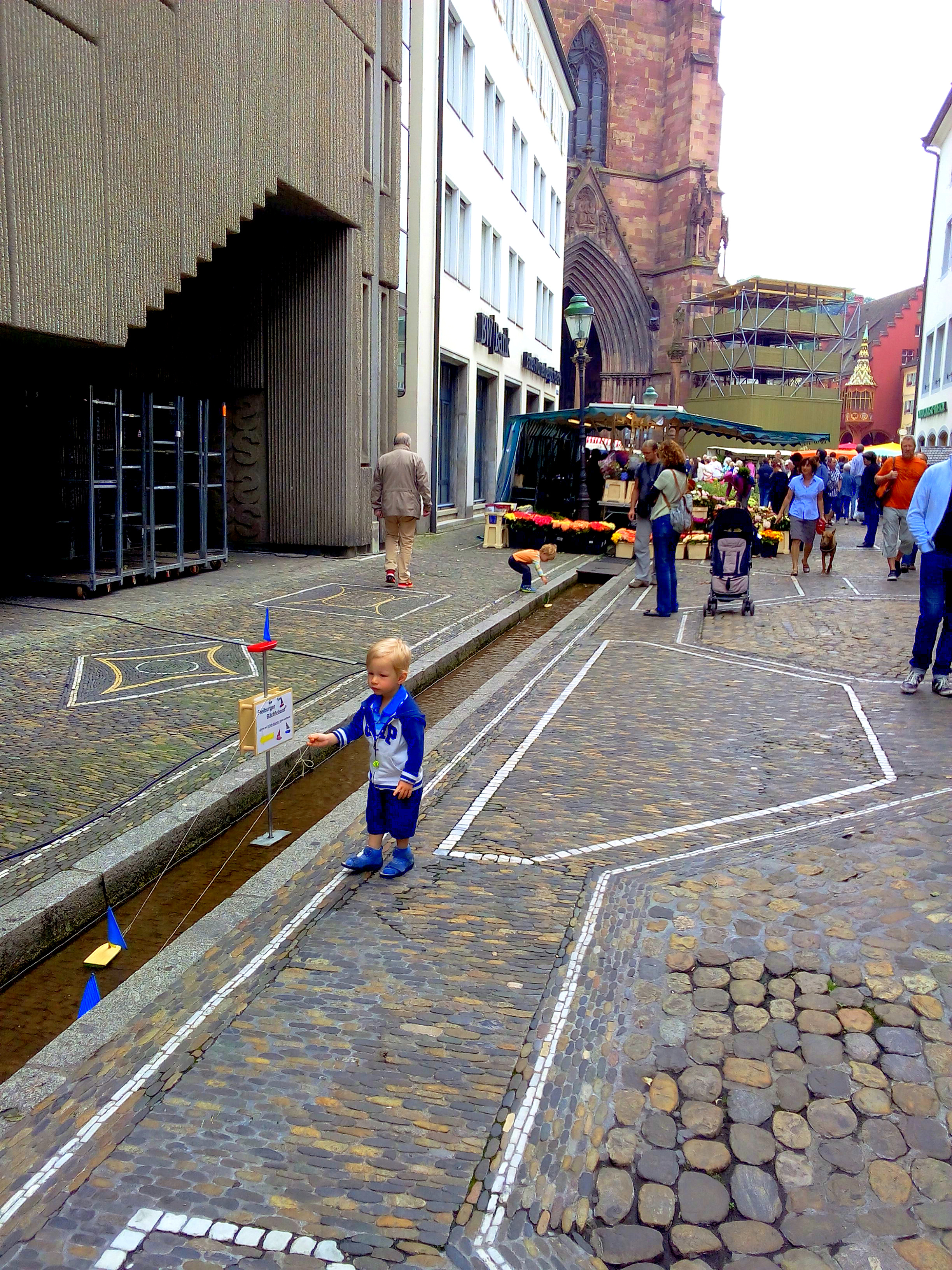 Have a break with some tea in one of the numerous cafés of the city. We went to the Café Pow, an unusual open air café located near Freiburg's main station and where chairs and tables are made of pallets giving it an industrial and alternative look.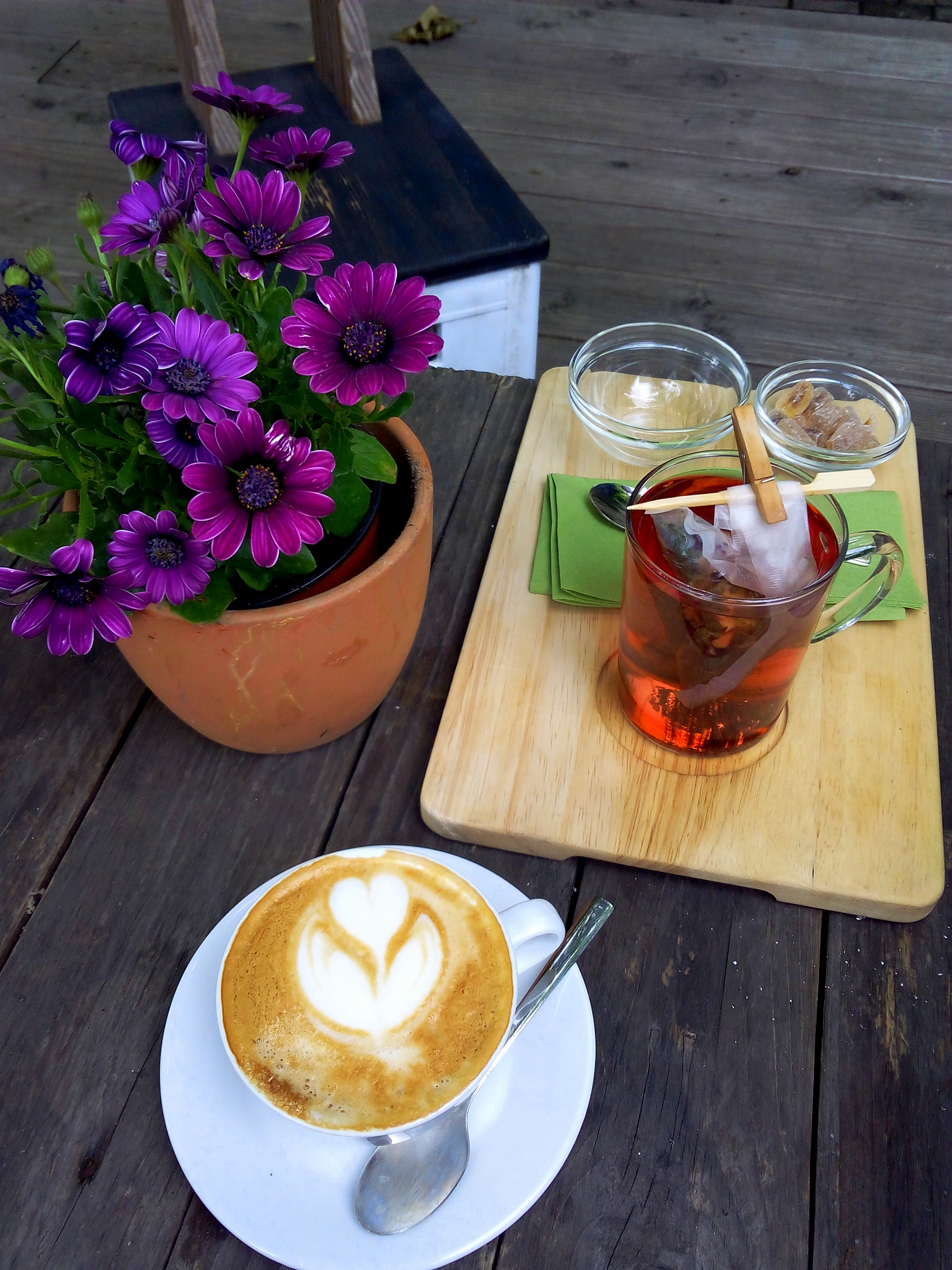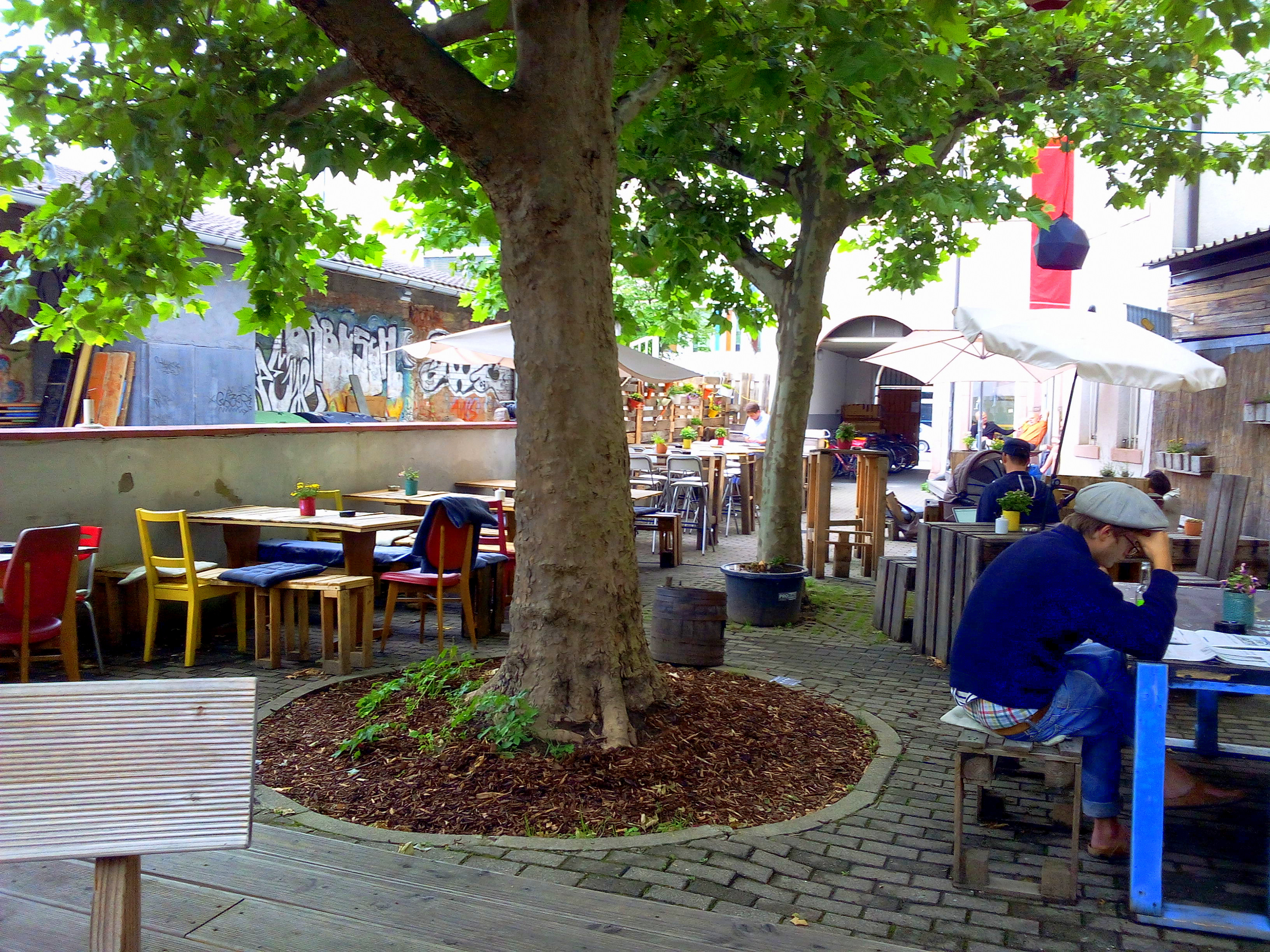 Walk up the Schlossberg (castle hill) and enjoy a great view of the city. Only 10 minutes away from the cathedral by foot, this hill used to host a castle and offers today an escape into nature.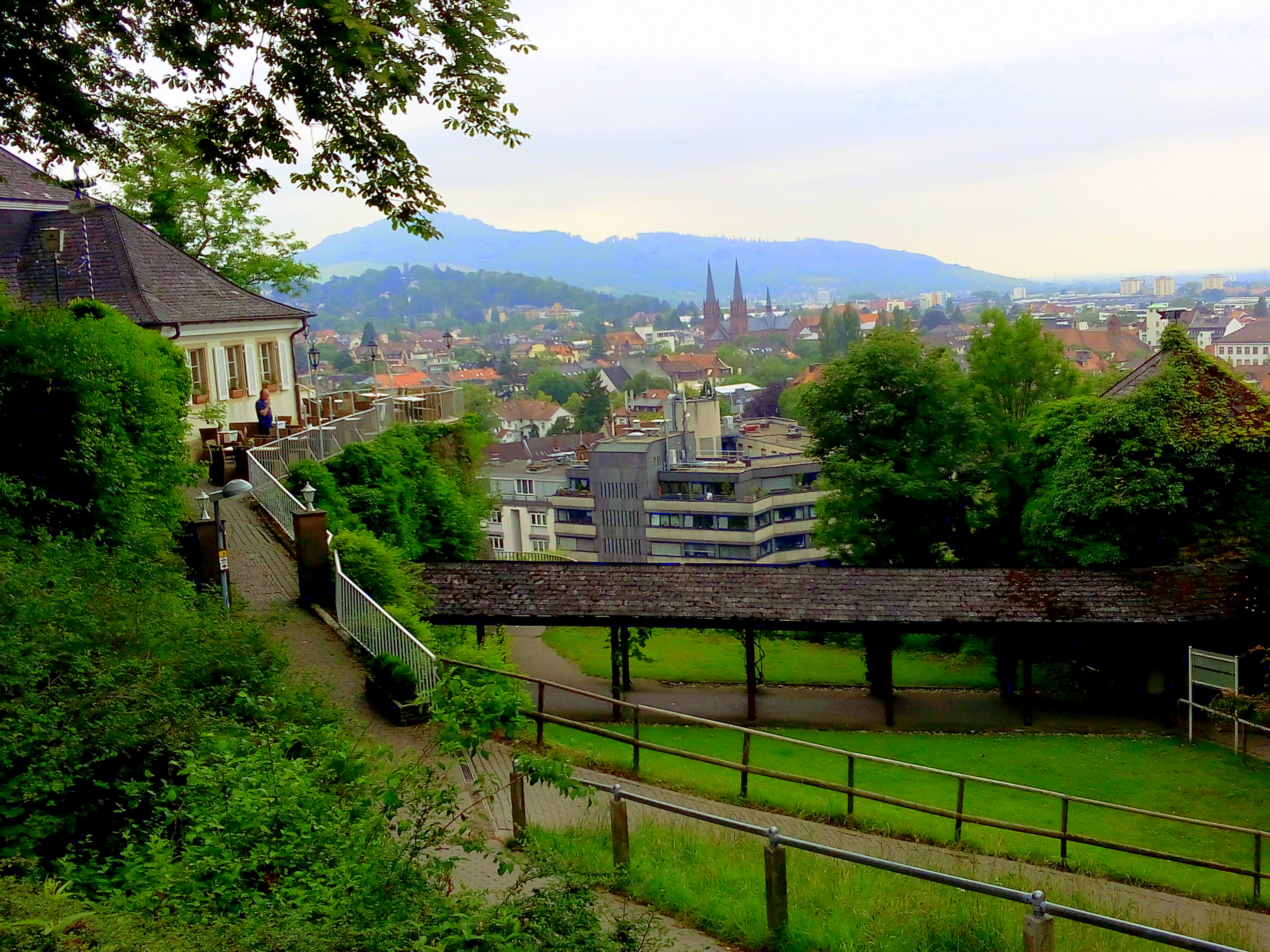 End this nice day with a traditional German dinner at the Griestal-Strausse. This farm-restaurant is a bit farther away from the center but it is definitely worth knowing. I enjoyed a delicious dish of spätzles with some really good wine. The restaurant produces its own wine and you will be able to leave with a bottle or two. Considering the good quality and price, we went back home with a whole box of them!