5 Reasons Belle-Ile-en-Mer Should Be Your Next French Destination
Belle-Ile is an island off the south coast of Brittany. It has a special place in my heart and is definitely one of my very favorite places in France as I spent many summers there with my family since I was a child. Its name in French translates litterally to "beautiful island" and it is often qualified as "well-named" (Belle-Ile la bien nommée in French). Between country side, wild coast and gorgeous beaches, it has nothing to envy to tropical islands… ok maybe the heat!
This post is also available in:

Français (French)
Here is why you shouldn't skip Belle-Ile on your next trip to France.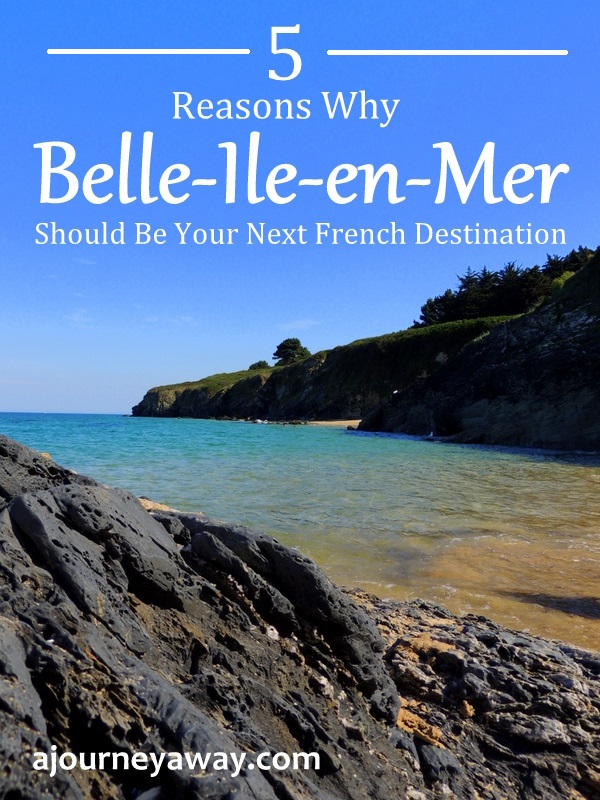 1. The clear waters
France might not be the first destination to pop in your mind when you think about swimming in clear water, but Belle-Ile is the best example to prove you wrong. To be honest, the water is not as warm as in tropical islands, but its colours and transparency are serious competitors to the Caribbean sea.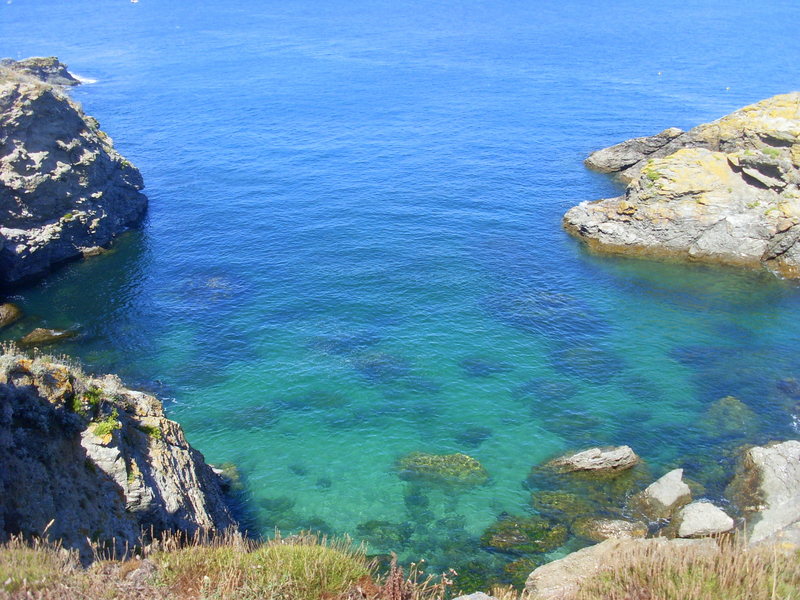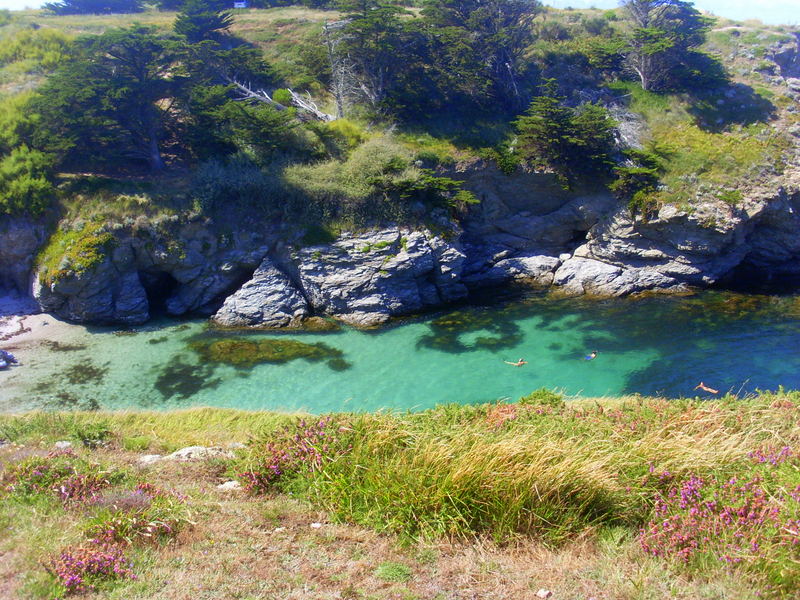 2. The paradise beaches
The island counts a large number of beautiful beaches. Some of the biggest ones are especially popular among surfers or sailors, but you can also find smaller and very cute creeks all around the island. There again, even if you won't always find fine sand, you won't be disappointed if you come for landcapes and spectacular views.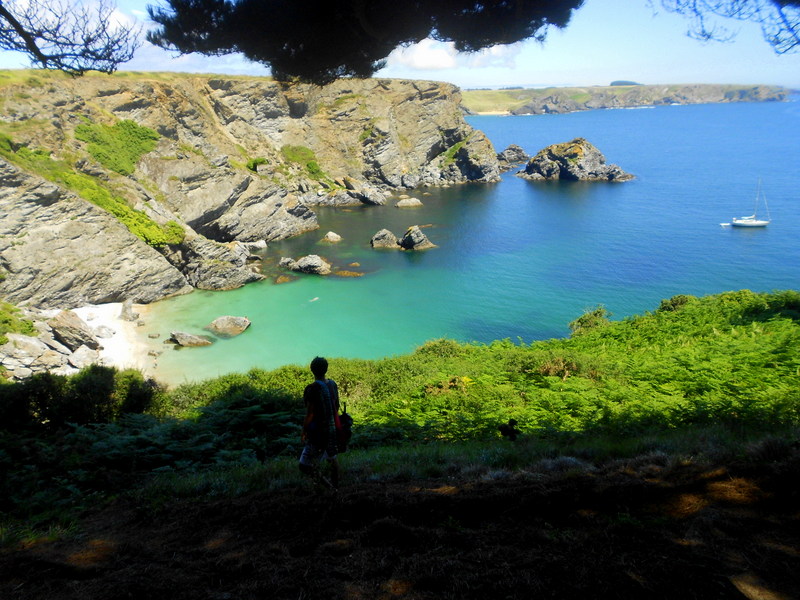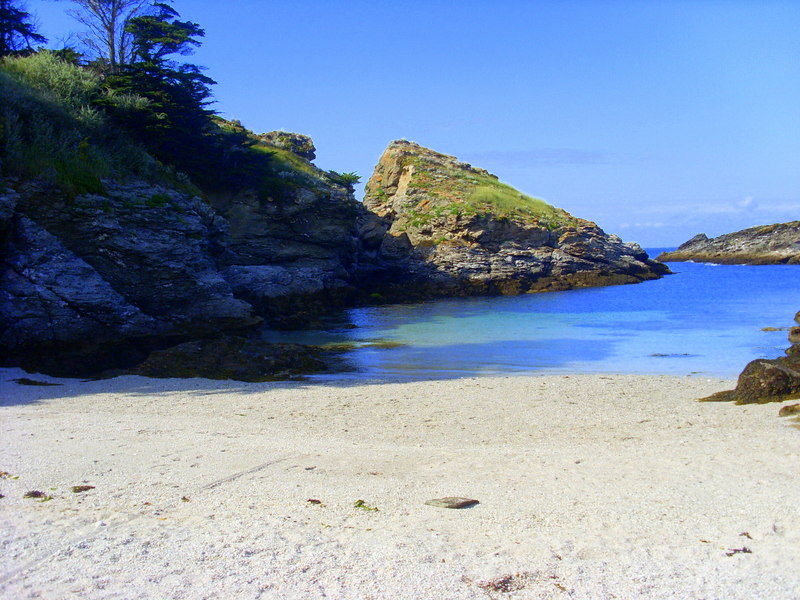 3. The peaceful atmosphere
One thing I absolutely love about Belle-Ile is that it is calm and peaceful. Whether you take a walk on a cliff above a beach or have a drink with a gorgeous view, it is perfect to relax. It makes it the ideal holidays destination for me.
4. The quaint port towns and villages
Harbour towns and villages are very characteristic of Belle-Ile. You can't miss the colourful Sauzon and all the small villages with their signature white houses with colored shutters and doors.
5. It is beautiful, even when stormy
Even when the weather is not so great, I love going for a walk to see the landscapes I know by heart with another perspective.

Belle-Ile, you have my heart!